Alonso: 'Lack of wins has hurt my career'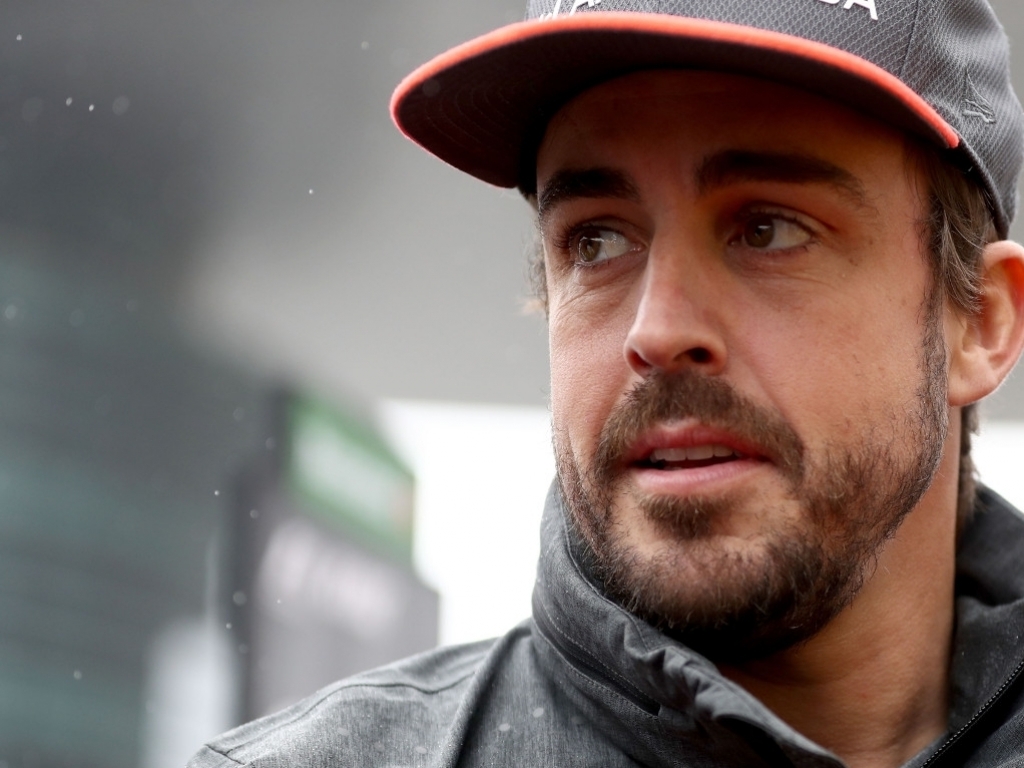 Fernando Alonso has described his lack of victories as his "biggest loss" since returning to McLaren in 2015.
Alonso left Ferrari at the end of 2014 hoping to reignite a title charge with McLaren and Honda joining forces to take on the might of Mercedes.
But the team have been riddled with reliability issues, leaving the duo on the verge of breaking up and Alonso set to move on at the end of the 2017 season.
Reflecting on a frustrating time at McLaren-Honda, Alonso was struggling to find positives as his woes have continued into a third campaign.
"The lack of victories hurts the career, the motivation and happiness," Alonso told Sky F1. "That's been the biggest loss of the last couple of years."
"From 2013 I didn't have victories, so it's not only the last three years. That's been the frustrating thing.
"But at the same time l look at other drivers, Nico Hulkenberg, Daniel Ricciardo, even Max Verstappen, who are super talented guys, and they have two or three podiums in the last couple of years.
"It is a very strong domination from Mercedes, and this year from Ferrari and Mercedes, so all the other drivers are in the same situation."