Alonso: McLaren becoming Q3 contenders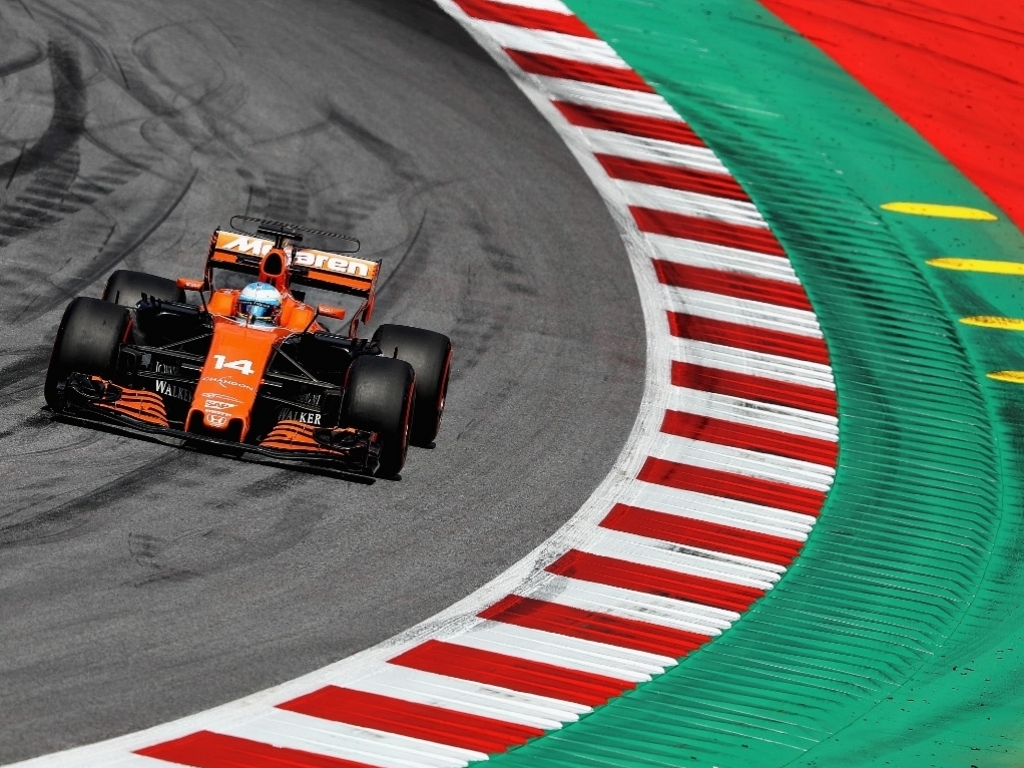 Fernando Alonso feels McLaren-Honda are heading in the right direction as he narrowly missed out on a place in Q3.
Alonso is due to line up in P12 for the Austrian Grand Prix and was only 0.052s shy off 10th-placed Esteban Ocon in Q2.
The Spaniard was also using an older, less powerful engine compared to Stoffel Vandoorne's 'Spec-3' power unit, with the Belgian a position behind in P13.
And Alonso believes there have been a lot of positives for the team already this weekend.
"It was good," said Alonso.
"I'm happy with the laps and the performance today.
"I think the car felt good all weekend, and I think this position is the maximum we could achieve today.
"The team is working very hard to improve the situation, we bring I don't know how many updates every race, new specs on the engine every time we can.
"Now we are touching Q3 in normal circumstances, so that's a positive note. But we still need to improve the reliability and we hope to see some more signs in the next couple of weeks."
"Starting P12, we are already very close, so with a good start or good strategy you're already in the points.
"That's the target."