Alonso only on loan to Toyota says McLaren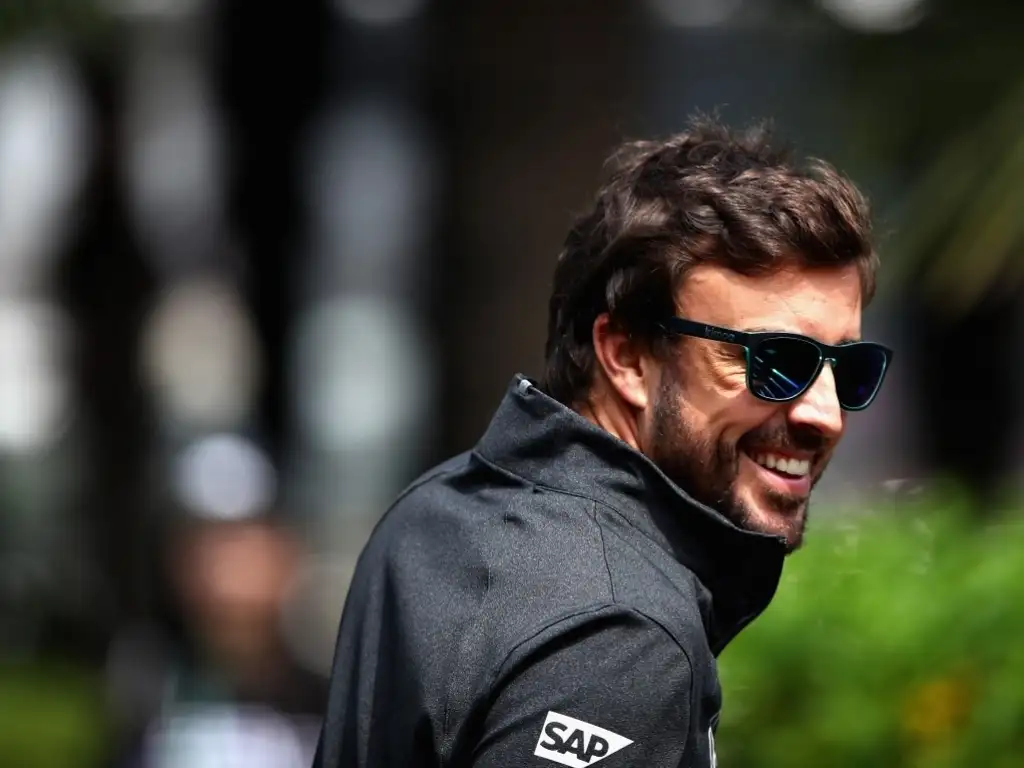 Fernando Alonso may be racing for Toyota in the WEC, however, Zak Brown has made it clear that he belongs to McLaren and has endured that his Toyota role is "very minimised."
This season the double F1 World Champion with contest the World Endurance Championship with Toyota while also racing in F1 with McLaren.
Such is Alonso's star power that the Japanese round of the WEC has been moved so that it doesn't clash with the United States F1 grand prix, meaning he can race in both.
However, Brown has stressed that while Alonso may be racing for Toyota, he remains a "McLaren driver first and foremost."
"Fernando is effectively restricted to just driving the [Toyota] race car," Brown told the media at the team's Woking factory.
"So as far as commercial appearances, sponsor commitments, things of that nature, it is very minimised.
"His relationship with Toyota — he is on loan from us.
"We came to an arrangement with Toyota and that is to allow him to race the car but not to travel the globe having commercial commitments.
"[It's] everything from minimising his travel, to any potential sponsor conflicts – Toyota don't have many on there so there aren't many sitting there today that are a conflict with McLaren.
"But if they do find a partner that is conflicting with McLaren, we couldn't have Fernando walking around in competing sponsor attire.
"Also, he is a McLaren driver first and foremost, and an F1 driver. When you think of Fernando, you think of him as a McLaren F1 driver first and foremost."