Alonso open to full IndyCar season in 2018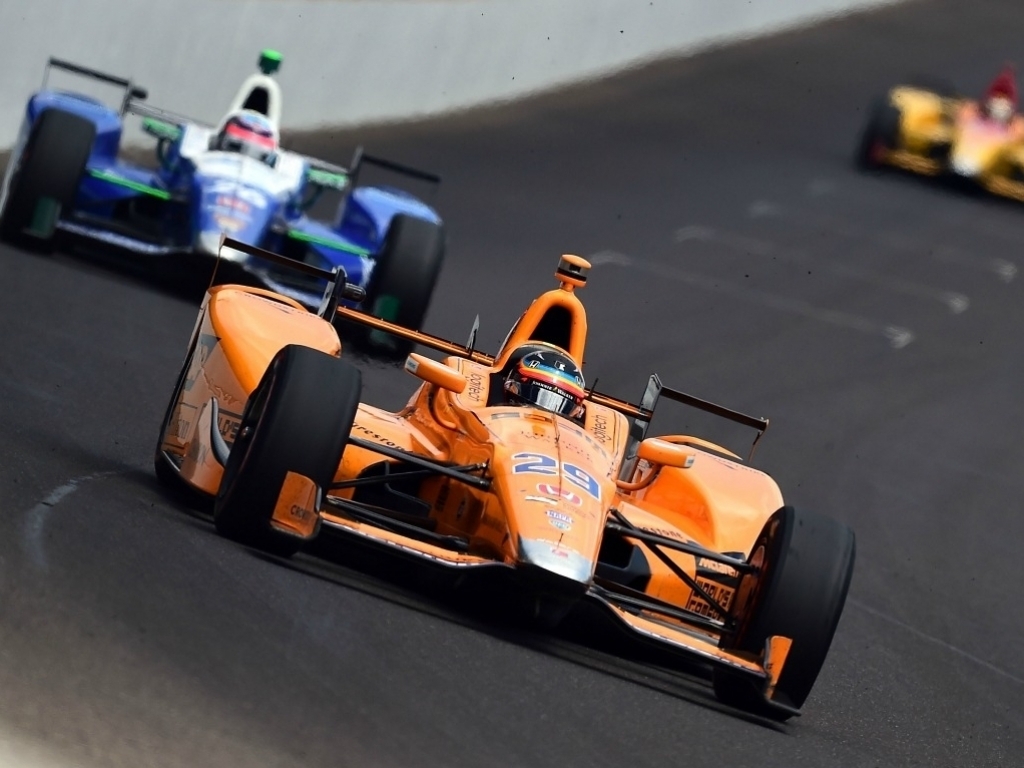 Fernando Alonso has not ruled out a full-time switch to IndyCar next year as he continues to assess his options.
Alonso is out of contract at the end of the season and revealed his first ambition is to win another World Championship in Formula 1.
But, with his options seemingly limited, Alonso is open to going Stateside on a full-time basis.
"Why not? I'm very open to anything," said Alonso when asked about a potential move.
"I would be lying if I said I know what will happen next year."
Ex-Formula 1 driver Marc Surer also believes IndyCar is an option for Alonso.
"Basically, there are only three ways for Fernando," Surer told German television.
"He either stays at McLaren-Honda, he returns to Renault, or he does a full season in IndyCar.
"On the normal (Indy) tracks he would beat his opponents, and he has shown at Indianapolis that he can learn about the ovals.
"Alonso wants to win races again and he can most likely do that in IndyCar."