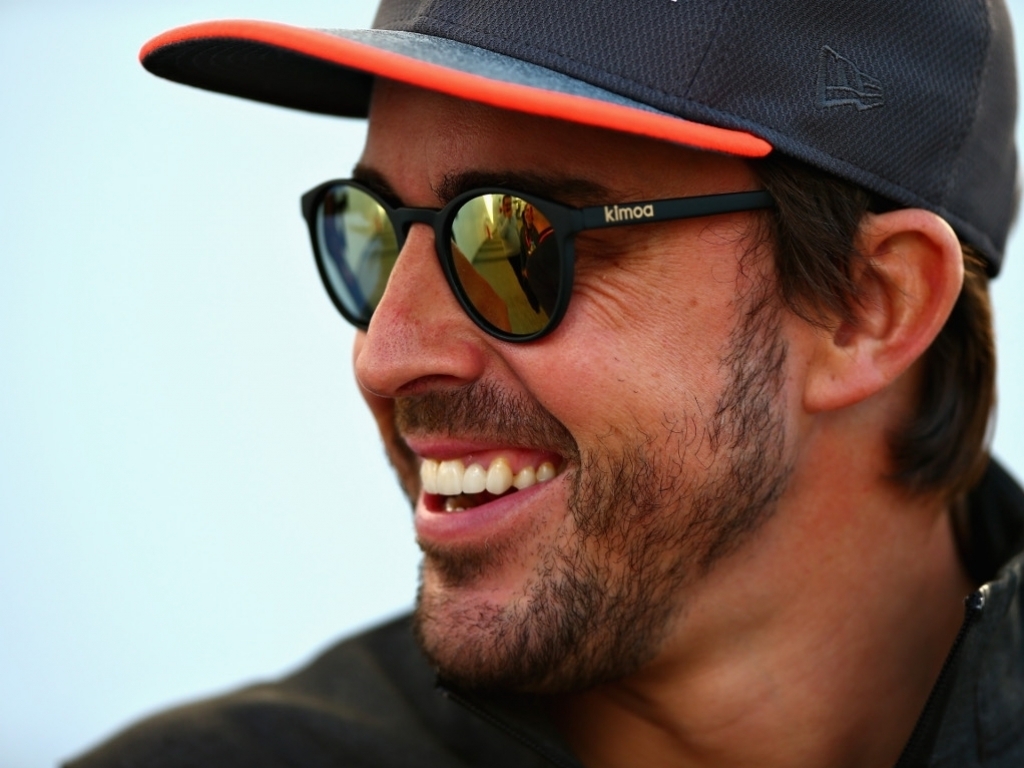 A foray into IndyCars and a tennis match in lieu of a practice session did nothing to hinder Fernando Alonso with the Spaniard qualifying an impressive P7 at home.
Alonso's Spanish Grand Prix weekend began in disappointing fashion when his Honda engine expired three corners into his first lap.
Instead of hanging around the circuit, he returned to his hotel for a game of tennis, which earned him criticism from some fans.
It, however, seems to have done nothing to diminish his ability.
The McLaren driver put in an epic display in qualifying to work his way into Q3 and then went even better when he qualified seventh for the Spanish Grand Prix.
"It was definitely a good qualy for us, P7 is a gift," he said.
"We will see what we can do tomorrow from here."
Pressed on whether he can finish inside the points come Sunday, he replied: "We will see.
"I think this is a circuit where it is difficult to overtake so we will try to keep the position."
As for what had inspired him on Saturday, he said the fans and that "maybe running in the ovals I learned to go quick on the straights."