Alonso ranks his 2018 title contenders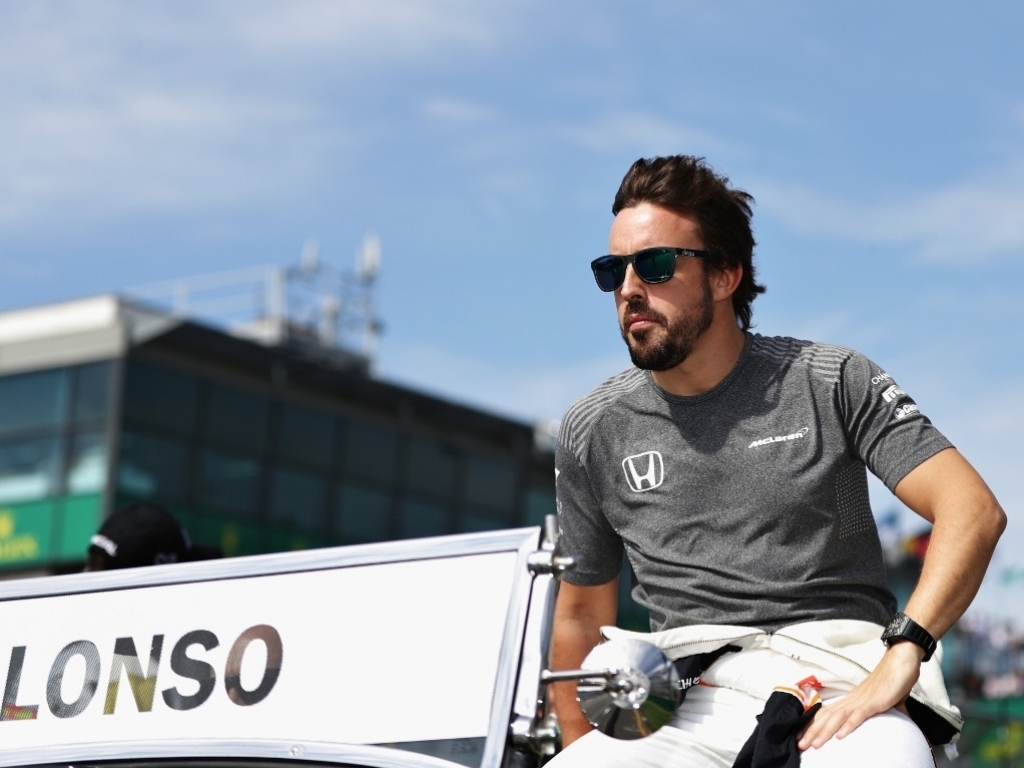 Fernando Alonso is "very optimistic" that he'll be in the championship fight next season taking on Lewis Hamilton and the Red Bull drivers for the World title.
The double World Champion was asked by Sky Sports to rank his rivals for next year's Drivers' Championship and gave a surprising assessment.
Although Sebastian Vettel was Hamilton's toughest rival this season and is on course to finish runner-up in the championship, Alonso reckons his Ferrari replacement will fall by the wayside.
Instead, he believes it will be McLaren and Red Bull taking on Hamilton for the 2018 title.
"We'll put me here on the top," he told Sky Sports when asked to rank next year's championship contenders.
"We are very optimistic that next year will be the year we come back to the top.
"Then I will put Lewis as the World Champion now and I'll put Max, Daniel and then I'll put second step all these three guys [Raikkonen, Bottas and Vettel]."
Asked to then rank Hamilton among Formula 1's World Champions, the Spaniard replied: "I think he is one of the greatest, obviously he has won four titles now.
"It is true that the last three titles, the Mercedes' World Championships were in a dominant car so those are a little bit easier.
"But," he added, "I consider him one of the greatest because when he was with McLaren in difficult times he was still performing supreme and still winning races in cars that weren't in a position to win races.
"He deserves the success because he was always at the top of his level."