Alonso: 'Ready to get back to my day job'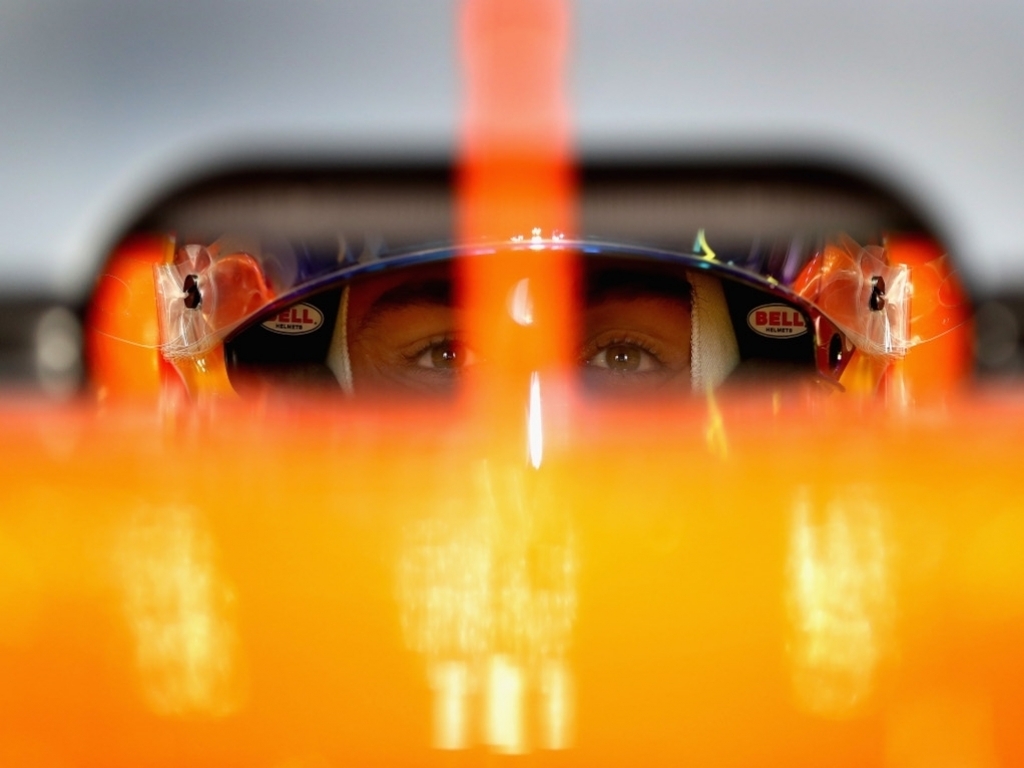 After moonlighting in IndyCars for the duration of the Indianapolis 500, Fernando Alonso says he is ready to return to his "day job" as a Formula 1 driver.
Alonso missed the last race in Monaco, opting instead to swap his Honda-powered MCL32 for a Honda-powered Andretti-backed IndyCar.
Unfortunately for the Spaniard the new series yielded the same old outcome as he retired from the race with an engine failure.
This weekend Alonso is back in Formula 1 as he rejoins McLaren for the Canadian Grand Prix.
"It's good to be heading back to Canada – it feels like I've spent a lot of time in North America recently!" he said.
"The Indy 500 was an incredible experience and it's been amazing to learn a completely different style of driving, on a different circuit layout and with a very different car, but I'm ready to get back to my 'day job' and go racing in F1 again.
"I've always enjoyed the Canadian Grand Prix. The circuit is unique in that it's very demanding on both the car and driver, so it's a real racer's track.
"While I was in Indy I was still keeping up-to-date with the news from Monaco, and Stoffel and Jenson both reported positively on the new upgrades and reliability, so I hope we can continue to see a step forward in Canada."
The double World Champion, though, admits it could be a difficult weekend for McLaren given the nature of the Montreal circuit.
He added: "The layout of the Circuit Gilles Villeneuve means it's very power-limited and therefore dependent on straight-line speed and power.
"It's not going to suit our car as much as the twisty, slower corners of Monaco, but I'm excited to get back in the MCL32, catch up with the guys and girls in the team and get back out on track – not only turning left this time!"