Alonso: Red Bull are McLaren's 'next target'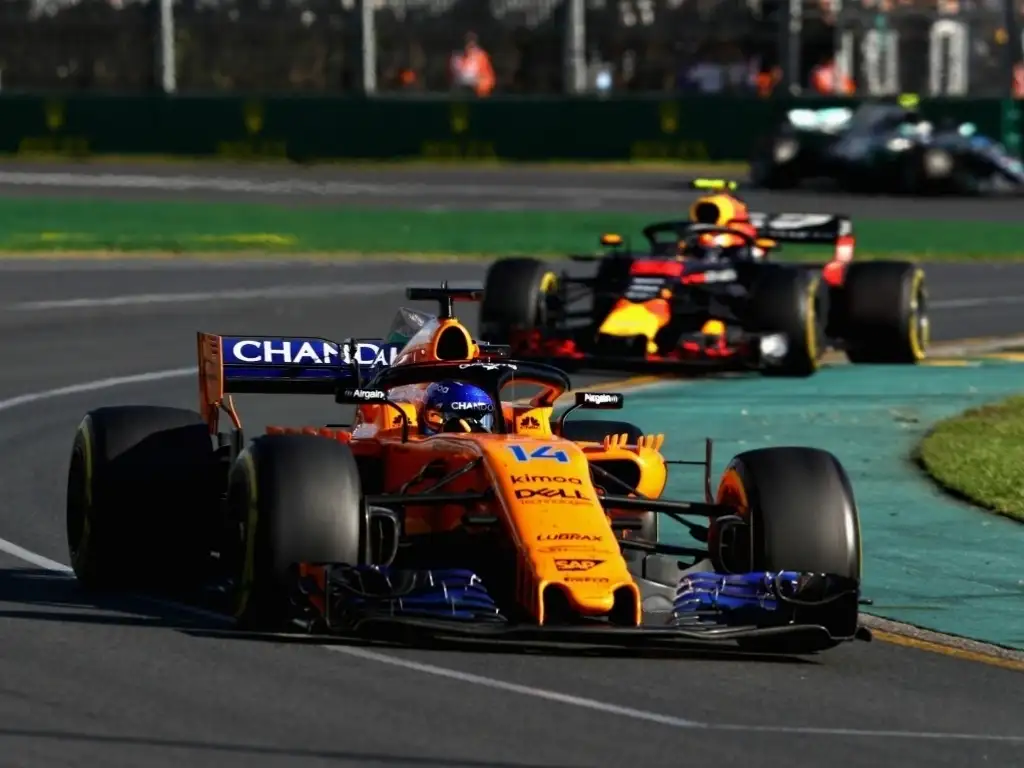 Fernando Alonso feels McLaren will be in a position to have Red Bull in their sights after the Spaniard finished P5 at the Australian Grand Prix.
Alonso did benefit from the double DNF from Haas in front and the timing of the Safety Cars, but was noticeably aggressive as he was able to get stuck into a fight with the works Renault team and his compatriot Carlos Sainz.
The two-time World Champion was happy with his performance, but reckons there is even more from McLaren to come.
"It was more or less expected to be honest," Alonso said in the paddock.
"We knew we had a strong race pace and better than Qualifying. We capitalised on some of the problems that others had.
"We had attacks from Verstappen all the last 20 laps and we were able to defend.
"I'm happy, it was great work from the team, the integration of our power unit in two or three months and we redesigned some of the car last winter.
"Now we are here, both cars in the points, fifth place so happy and a good starting point.
"Definitely it is going to be better and better.
"There is a lot of potential in the car but still to be unlocked. It is the first race with this combination so a lot more to come and hopefully from Bahrain we will see another step forward and Red Bull will be the next target."
It was a double-points finish for McLaren as Stoffel Vandoorne also managed to come home in P9.