'Alonso remains a competitive animal'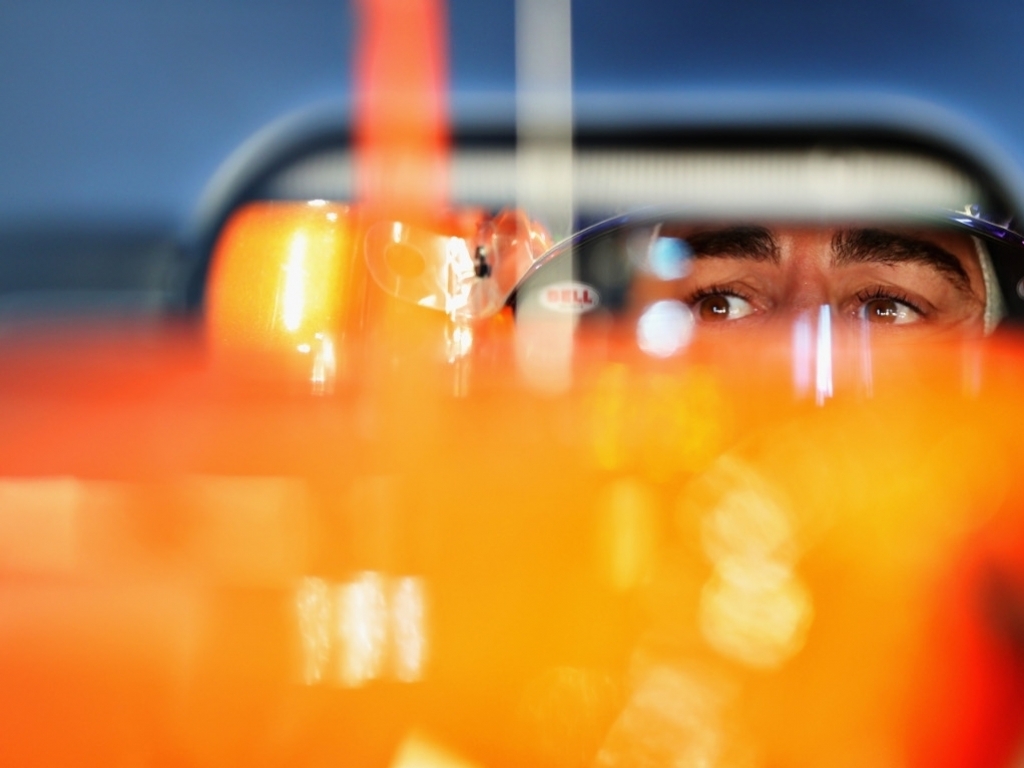 Fernando Alonso's performance in Brazil was a reminder of what a "competitive animal he remains", according to Eric Boullier.
The double World Champion, who has re-signed with McLaren for next year's championship, finished eighth at Interlagos.
He was running as high as fifth after a great start but lost out to the recovering Lewis Hamilton and Daniel Ricciardo while also being passed by Felipe Massa.
"Fernando's performance was a timely reminder of just what a competitive animal he remains," Boullier said.
"When he was given the green-light from the strategists to attack Massa, he was utterly relentless, driving each lap as if it were a qualifying lap, and narrowing the gap on a lap-by-lap basis.
"Even if pulling off an overtake might have been tricky, given the limitations of our package, that did nothing to deter him, and I'm sure he could have made it happen given a handful more laps.
"It was a fantastic display of controlled, hard driving, a fantastic spectacle to watch, and, I'm sure, terrific fun in the cockpit."