Alonso rules out Red Bull move for 2018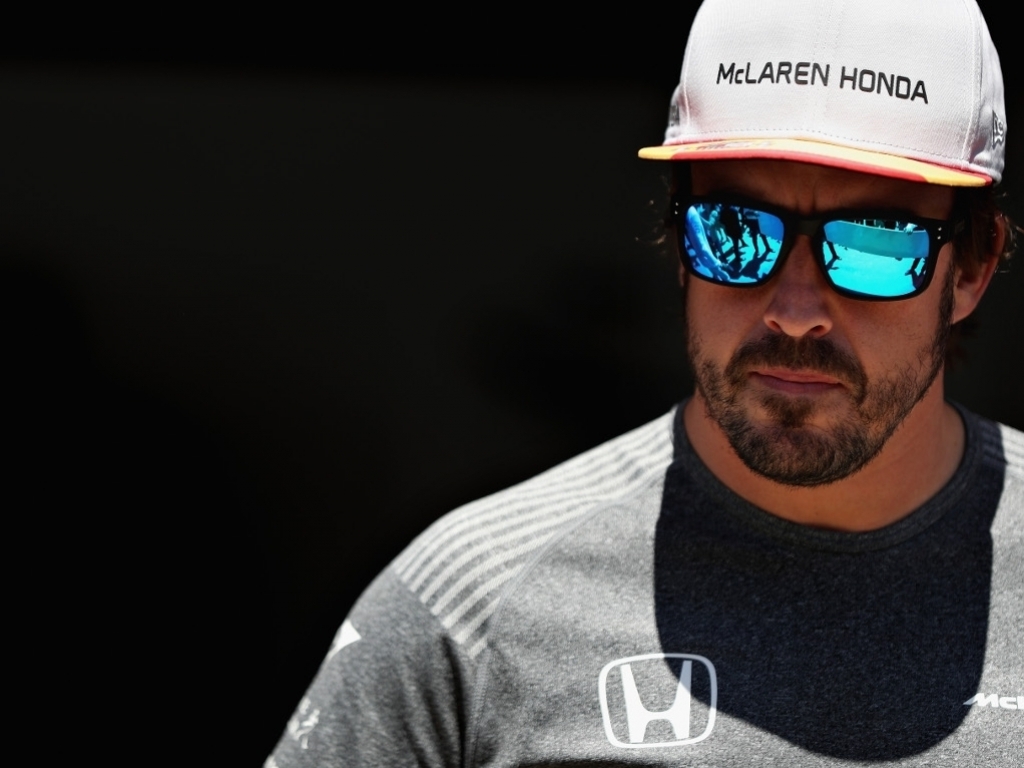 Fernando Alonso has admitted he has no "concrete plan" for 2018 yet but is pretty sure he will not be joining Red Bull during the off-season.
The two-time World Champion is out of contract at the end of the year and the speculation continues as to where he will end up next season.
And while he revealed Mercedes and Renault could be possibilties, a switch to Red Bull is not likely as Max Verstappen and Daniel Ricciardo are both locked in for the team in 2018.
"We'll see. I would be lying if I told you now that I have a concrete plan," Alonso told Planeta Calleja.
"I could go to another team — I don't know whether it is Mercedes or another. If Renault starts to dominate, I don't know. If in June or July a team calls, I think we would have a chance, but it's all to be talked about.
"I think perhaps Red Bull is the only one that has doors a little closed because it already has young drivers with long contracts."