Alonso: Six teams are in 'big, big trouble'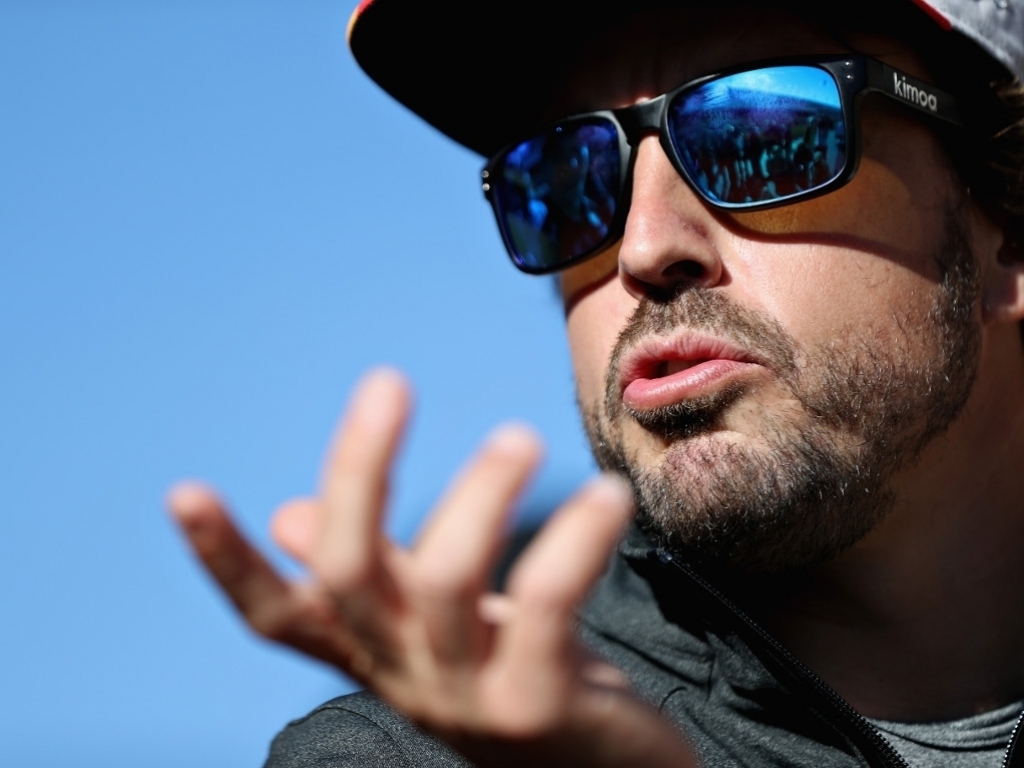 Fernando Alonso has shrugged off his spin on the first day of testing in Barcelona, saying the focus should instead be on teams who are hiding in their garages.
Alonso provided the first headline of the 2018 season when a loose wheel nut forced him spin out into the gravel trap and sustain light damage to his MCL33 after just 10 laps.
The Spaniard was able to play catch-up in the afternoon, though, and said the incident only got attention because it was there for all to see.
"This is a very, very small problem but very graphic, very obvious," Alonso told reporters. "A car in the gravel makes a big thing.
"There are six teams in the garage with the door closed and the car in pieces, but no one sees it, there's no picture of that.
"There are a lot of teams with trouble, big trouble, and for us with a wheelnut it will make the thing of the day."
Despite the early setback, Alonso is still very confident the McLaren and Renault relationship will be a successful one.
"Everything is running very smoothly and quite good," he added.
"There are a few things that we are trying to change and trying to adapt, like every new car, but so far on the engine side especially I'm extremely happy and I think there is huge potential in the McLaren-Renault team.
"On the performance side it's very early days to say but everything seems to be in line with our expectations from the windtunnel and from the data that we had before coming to the test.
"I have no reason to think we won't be competitive. We know how good the chassis performed last year.
"We have an engine that's not an experiment or still new. It's an evolution of last year's engine that won races."