'Alonso support stops when the racing starts'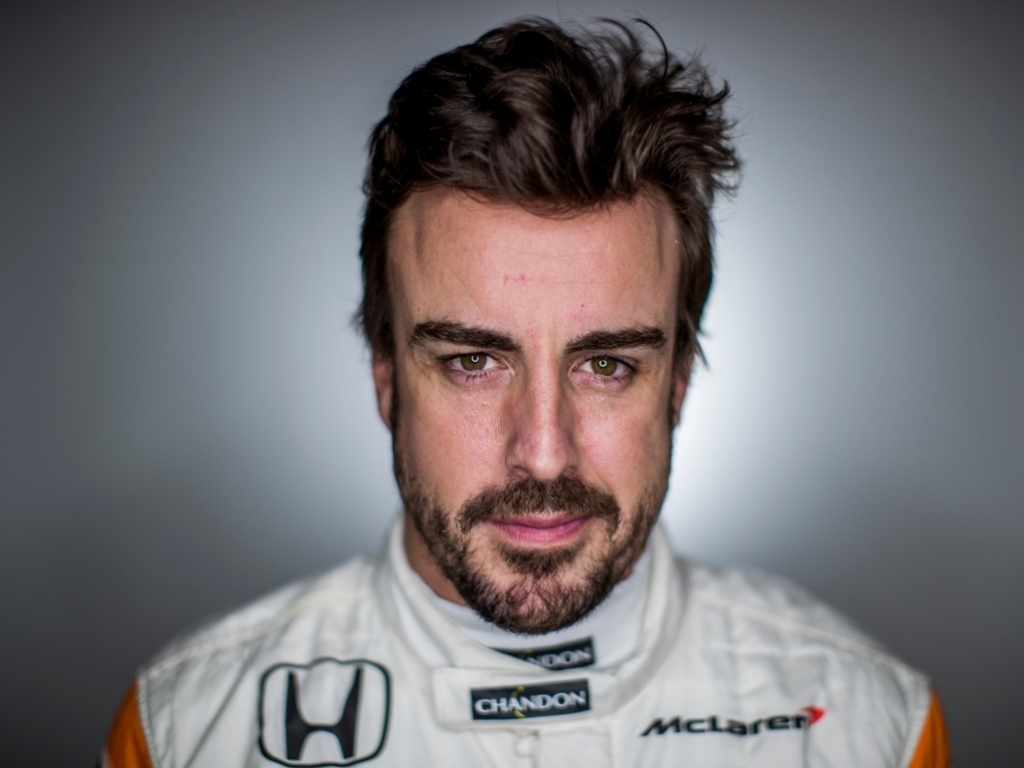 Although Fernando Alonso's Andretti Autosport team-mates are opening to helping him prepare for his Indianapolis 500 debut, Ryan Hunter-Reay has warned that the help stops when the racing starts.
Spending this past week practicing ahead of his Brickyard debut, Alonso has been working alongside with his Andretti team-mates – Hunter-Reay, Takuma Sato, Marco Andretti, Alexander Rossi and Jack Harvey.
However, come next Sunday's race he'll be all alone.
"In the race, we won't be helping each other," Hunter-Reay told Autosport.
"Obviously, you don't take team-mates out, you don't cut across the nose of a team-mate at the end of a straight when he needs the clean air for turning.
"We'll take care of each other to that extent, but we won't be actually helping team-mates out, no.
"But until then, it's a situation where we all have to keep working together.
"The flow of information between us all does not get shut off at any other point."