Alonso tired of 'copy, paste' reports on 2018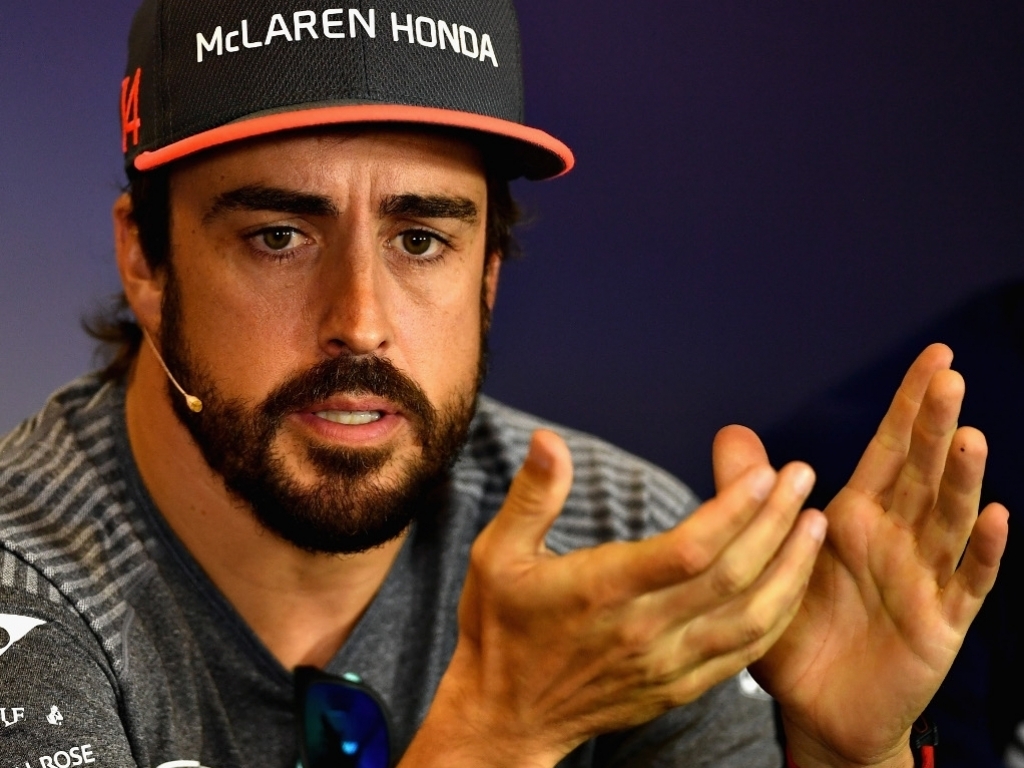 Fernando Alonso is tired of talking about his future and seeing the same stories repeated as he still has "nothing to say" about his future.
The double World Champion has repeatedly stated that he is unsure about where he will be next season and will only make a decision after F1's summer break.
That, though, hasn't stopped journalists asking the same question repeatedly or from regurgitating quotes "copy and paste" style.
"I have nothing to say about my future," he told ESPN, "I say this every weekend and whatever interview you read about it is something they picked up from a few weeks ago, a replay of something that was published before.
"If I was a reader, and every week I'd read Alonso will wait until September to decide his future, I'd think that was too much.
"It makes it look like I grab a microphone every week or any person in the paddock just to say 'I'm not saying anything until September!'
"It's all copy and paste, so I'm not going to repeat myself."