Alonso 'tired' of McLaren-Honda problems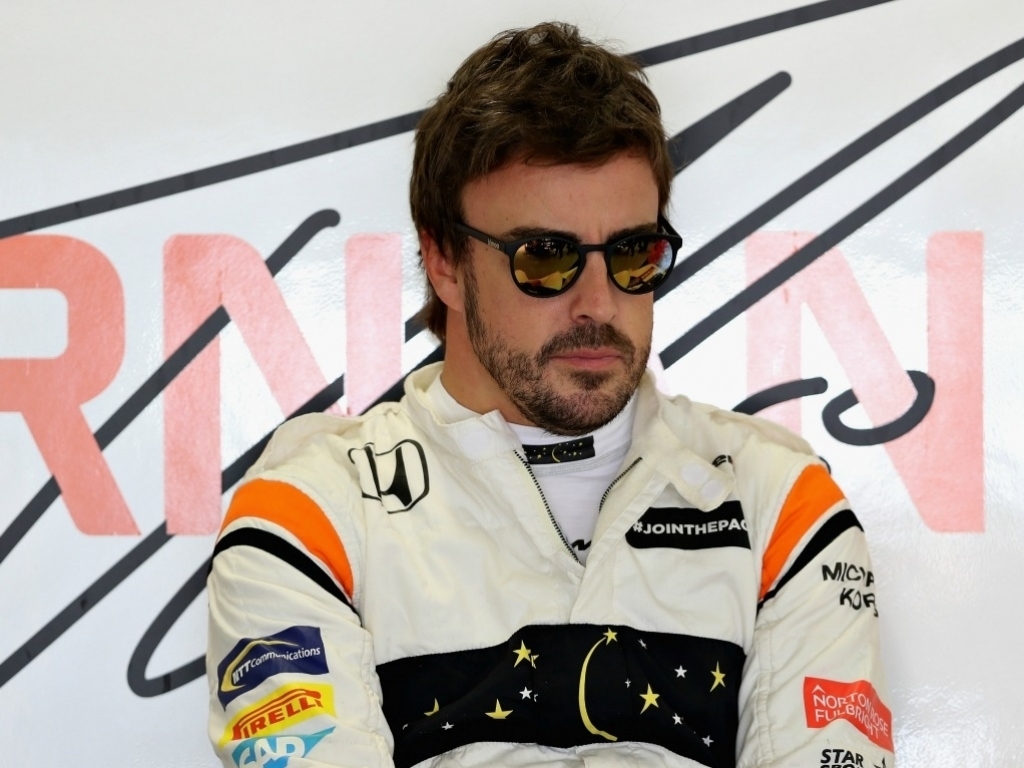 Fernando Alonso has said he finds McLaren-Honda's ongoing problems a "little tiring" as he prepares to return to Formula 1.
Alonso was even unable to escape Honda's curse at the Indianapolis 500 after his engine blew in the latter stages of the iconic race last weekend.
But, as he turns attention back to the Formula 1 season, Alonso has said he is "happy" but would love to challenging at the the right end of the grid.
"I'm happy, the only thing missing is to be competitive," Alonso told EFE news agency.
"With Honda and the engine we have we cannot get all the potential possible, and this is sometimes frustrating
"Because you try to give everything you have in a weekend and then something breaks, it's a little tiring."