Alonso tops rookie test despite suspension issue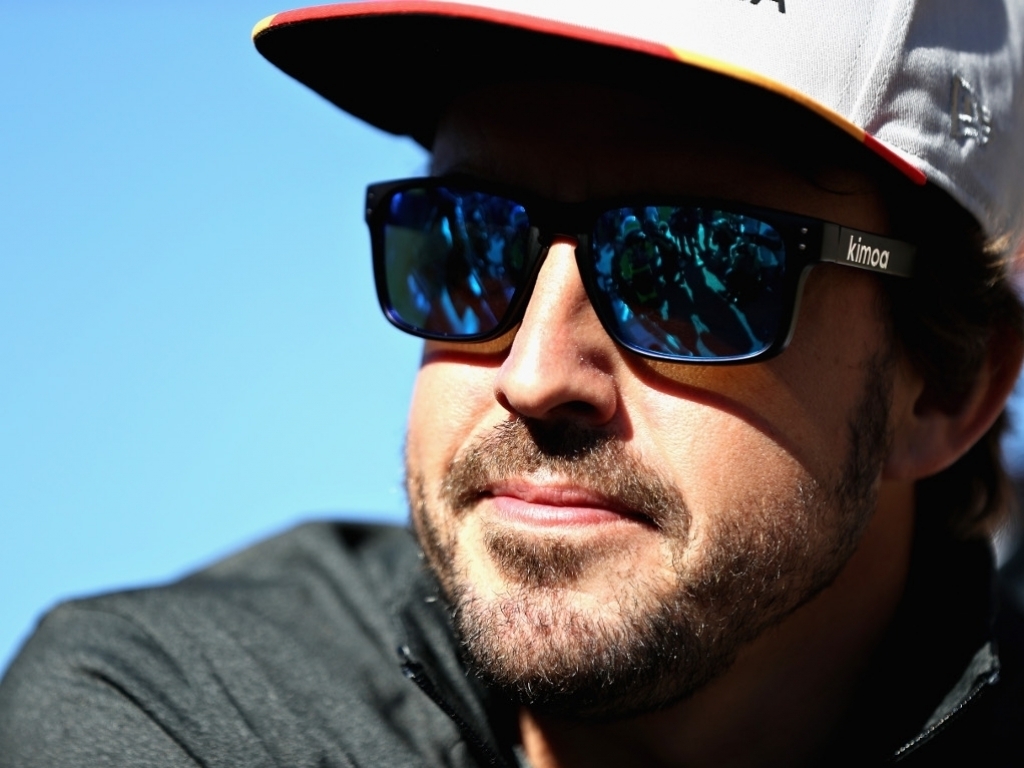 Jumping from F1 to IndyCars, Fernando Alonso posted the fastest rookie time during Monday's practice for the Indianapolis 500 but lost time running in the traffic due to a suspension issue.
Having left Barcelona in the wake of Sunday's Spanish Grand Prix, Alonso jetted to the United States for Monday's practice ahead of the 101st Indianapolis 500.
The opening practice session for the Indy 500 is set aside for rookies and returning drivers who have not raced on an oval for a significant period of time.
The double World Champion covered 36 laps with a fastest average speed of 221.63mph while put him ahead of Oriol Servia, 220.75mph, and Ed Jones, 210.29mph.
But with the track temperature up to 32'C, Alonso admits he was a bit worried about how it would affect the handling of his McLaren-Honda-Andretti IndyCar.
"I was a little bit concerned about the temperature, as it was much hotter today than at the test we did here on May 3rd," he said.
"But the car felt as good as it did at the test, and I was able to make some setup changes without losing the confidence in the car."
The day, though, was not without its problems.
A suspension issue meant Alonso missed out on some valuable track time running in traffic.
"Wverything went very smooth," he said.
"The last half an hour maybe we had some issues with the rear suspension, and we could not complete the program that we had planned to run a little bit in traffic at the end of the day, so we missed that part.
"But over all, it was an amazing day.
"I´m happier than the first day with the car because I was able to feel some of the setup changes that we were planning in the morning.
"But we did not do much running in traffic, so that´s still the thing that I need to go through in the next couple of days. But I did two or three laps behind some cars that were going out of pit lane, and it was good fun."