Alonso unimpressed with risk-taking rivals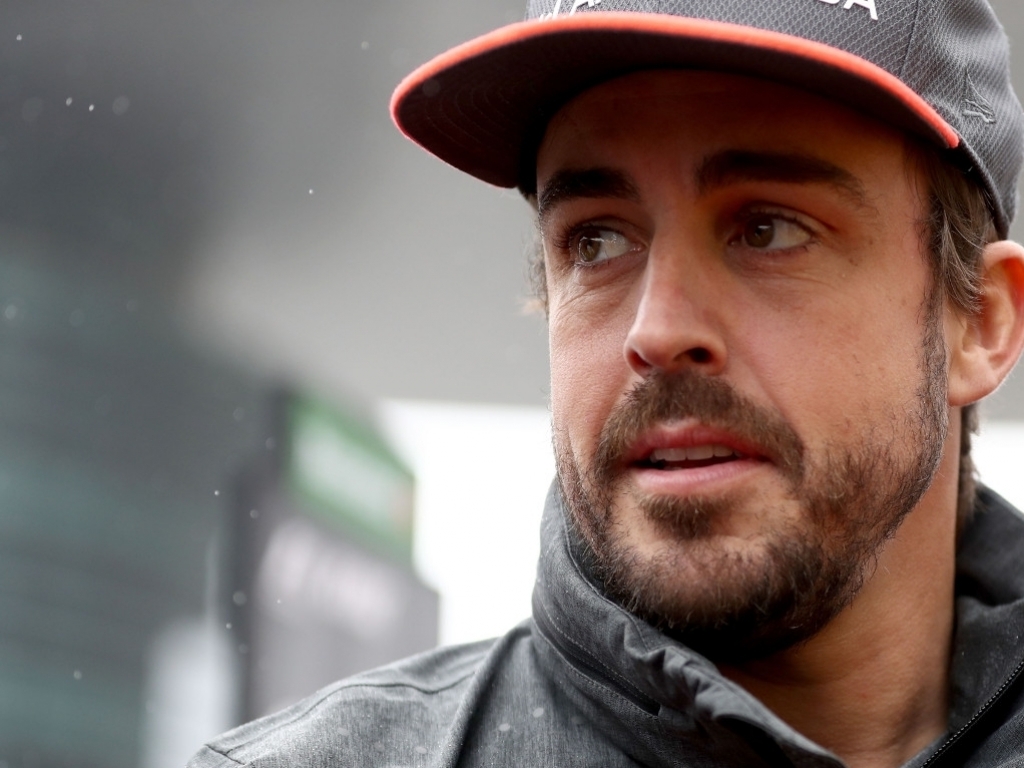 Taken out of the Austrian GP by Daniil Kvyat, Fernando Alonso says he was caught out by a driver taking a risk to "prove sometimes their seats and their future's".
Alonso was bumped out of the Sunday's Austrian Grand Prix on the opening lap, hit by Kvyat which in turn pushed him into Max Verstappen.
While Kvyat continued, albeit with a penalty, Alonso and Verstappen retired.
Asked if the Toro Rosso driver had made a 'basic error', Alonso replied: "I think so. We were at the start – we know that it is tricky from the middle of the pack and at the back.
"Definitely at the first corner of the first it's not necessary to gain this extra metres but the guys behind they need to prove sometimes their seats and their future's, they risk a little bit too much.
"Nothing [was] in our hands. I was a passenger. We did a good start again, we took the benefit from Carlos and Verstappen bad starts so we were already P10 and then I arrived to the first corner and the guys behind arrived too quick."
Kvyat was hit with a drive-through penalty for his antics but Alonso reckons that is perhaps a "little bit small" given the damage he caused.
He explained: "It was the first corner and people from behind arrived a little bit too fast and destroyed our race. We are here talking to you not in the race car.
"Drive-through is probably a little bit small penalty, but it is the way it is. Hopefully the next one we are without problems into Turn 1."