Alonso: Vettel swerve a new thing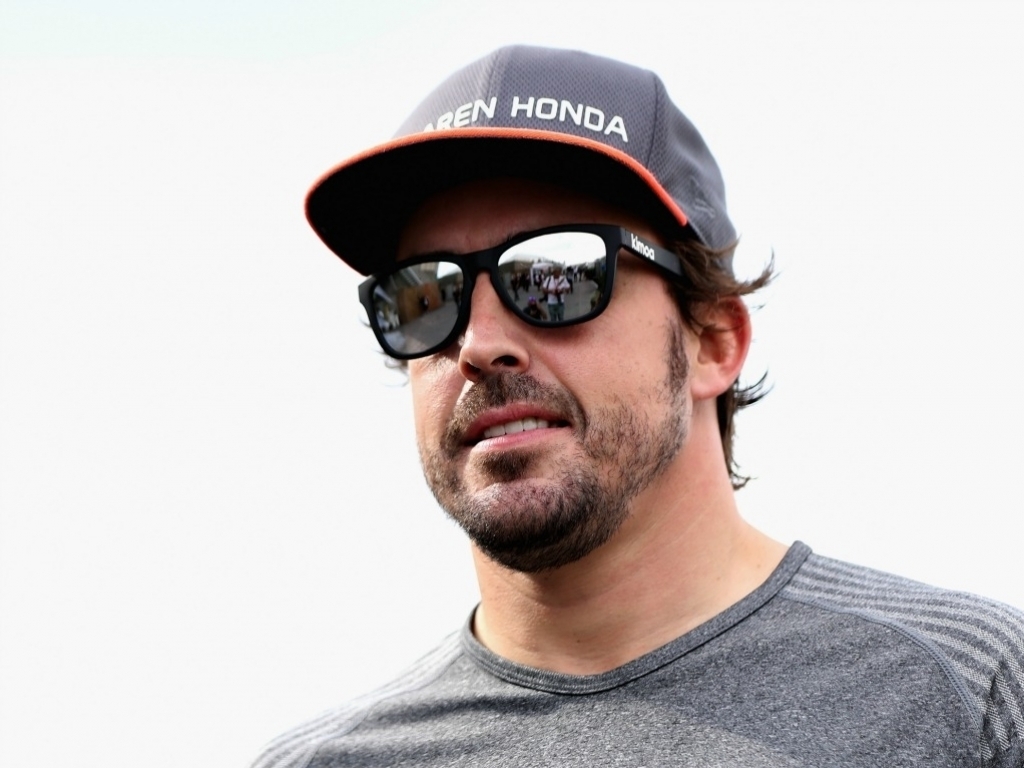 Fernando Alonso is the latest to weigh in on Sebastian Vettel's moment of retaliation in Baku, saying he paid the penalty so "it's done."
Vettel reacted to what he perceived to be a brake-check from Lewis Hamilton by drawing alongside the Mercedes drivers and turning into him.
He was handed a ten-second stop-go penalty for his moment of road rage, billed as "dangerous driving" by the stewards but could yet face further sanctions from the FIA.
Alonso, though, says the matter is done even if it was something he hasn't seen too often during his 16-year F1 career.
"Quite [a] new thing!" he told Sky Sports News HQ.
"We don't see many of those. Let's say it like that.
"But they paid the penalty already, so it's done."