Alonso wants swift engine resolution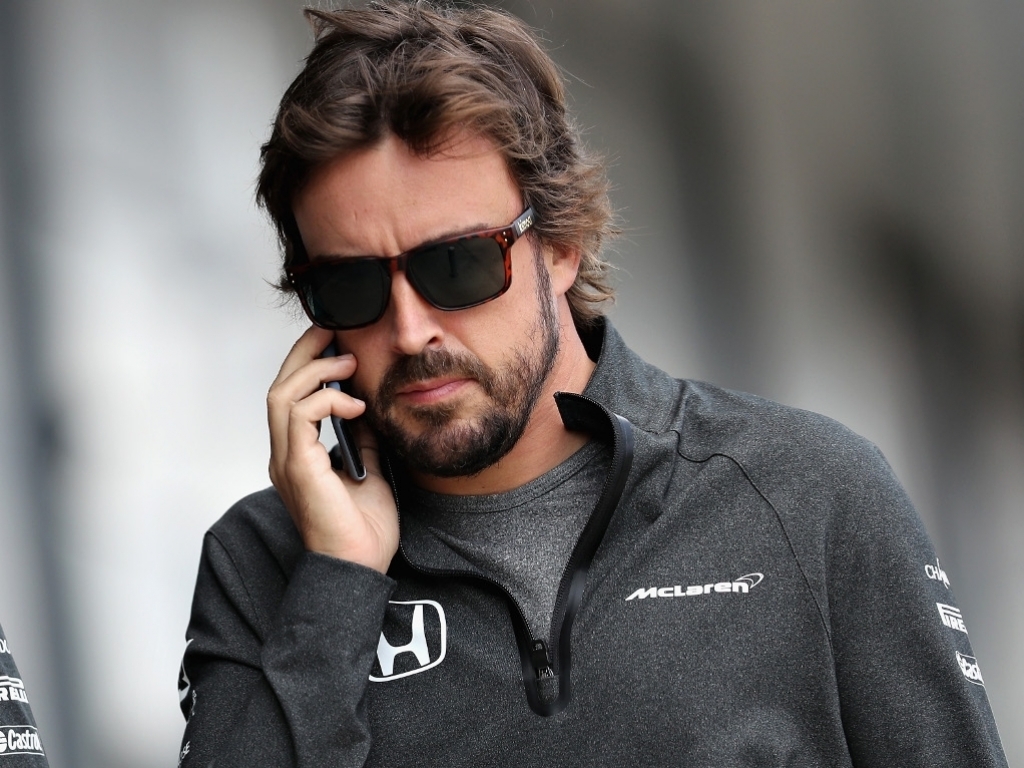 Fernando Alonso is hoping that McLaren-Honda will make a decision regarding next year's engine before the summer break.
Not for the first time this season, and likely not the last, Alonso faced grid penalties at Sunday's British Grand Prix because of his Honda engine.
The Spaniard, who has yet to decide whether he will continue with McLaren next season, has now called on the Formula 1 team to decide on its 2018 engine supplier before the end of July.
"It's up to them, but definitely the sooner you make a decision the better preparation you have for the following year so I guess they will try to make it an early decision," Alonso told Autosport.
"Obviously I would support whatever decision they make.
"For me, for the team, [the focus is] Hungary in 15 days' time. A good opportunity, so that's reality. The other things are just dreams."
The double World Champion added that while he is uncertain whether McLaren would be fighting at the front if they were running a different engine, he does believe that the Honda unit is letting the team down.
"Who knows. It's difficult to guess, to imagine different combinations of cars and engines, etc, but I think we identified very clearly what we are missing so if we can improve that we can be competitive.
"But this is definitely not in the near future so we need look at reality and reality is in 15 days Hungary is a good opportunity for us, so hopefully we can do better there."