Alonso weighs up Indianapolis 500 chances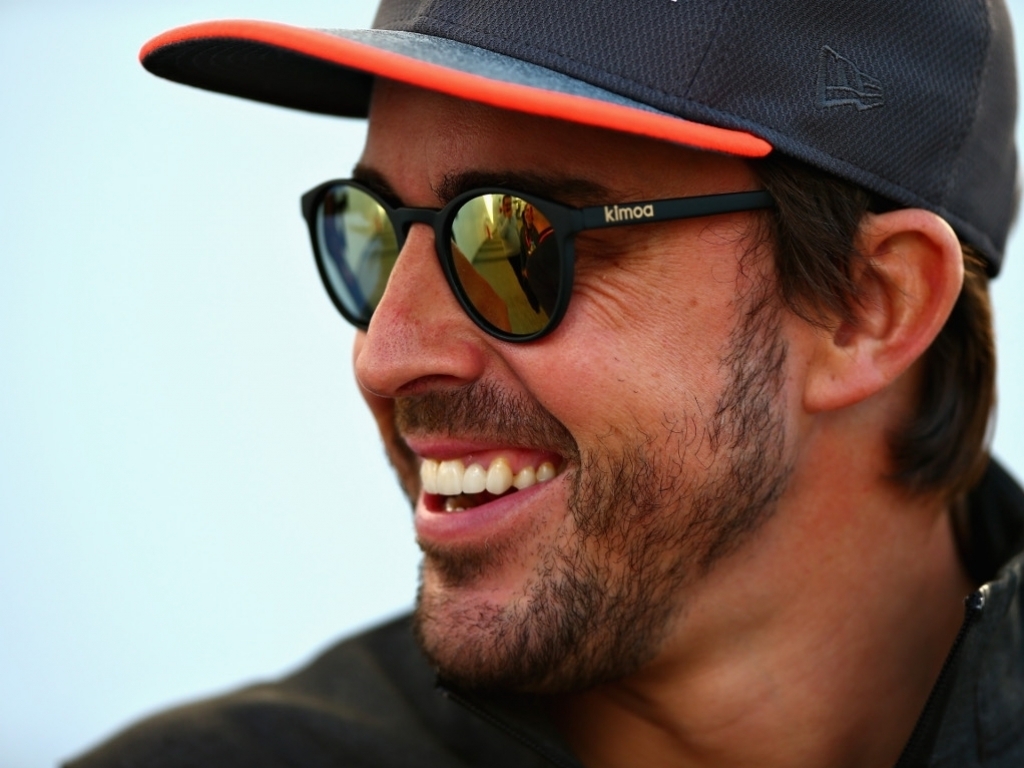 Fernando Alonso does not view himself as one of the favourites for the Indy 500, but believes it is still worth a shot at glory.
The Spaniard was soon jetting off to Indianapolis shortly after the conclusion of his home race in Spain, where he slumped to P12 after a stunning qualifying session on Saturday which placed him seventh on the grid.
Alonso's attention quickly turned to his pursuit of the second jewel in the Triple Crown and feels he is in with a small chance of winning the iconic race.
"I think I have a lower percentage [chance of winning] than some of my opponents do," said Alonso in Barcelona.
"I don't have the experience of oval racing, I don't have experience of fighting in traffic or last lap techniques or the little tricks.
"But, at the same time, the level of sophistication we have in F1 is higher than IndyCar. So together with McLaren, we will go there with some people, a group of engineers, helping Andretti's team and maybe thanks to this different approach, the more scientific approach, I will have something extra.
"I have a lower percentage [to win], but it is true that it is a race that anyone can win. There is a luck factor, yellow flags, and safety cars. But even if it is 1 per cent better, it is worth trying."
Alonso will take part in another practice session at 12pm local time.