Alonso: Why Kubica is best of a generation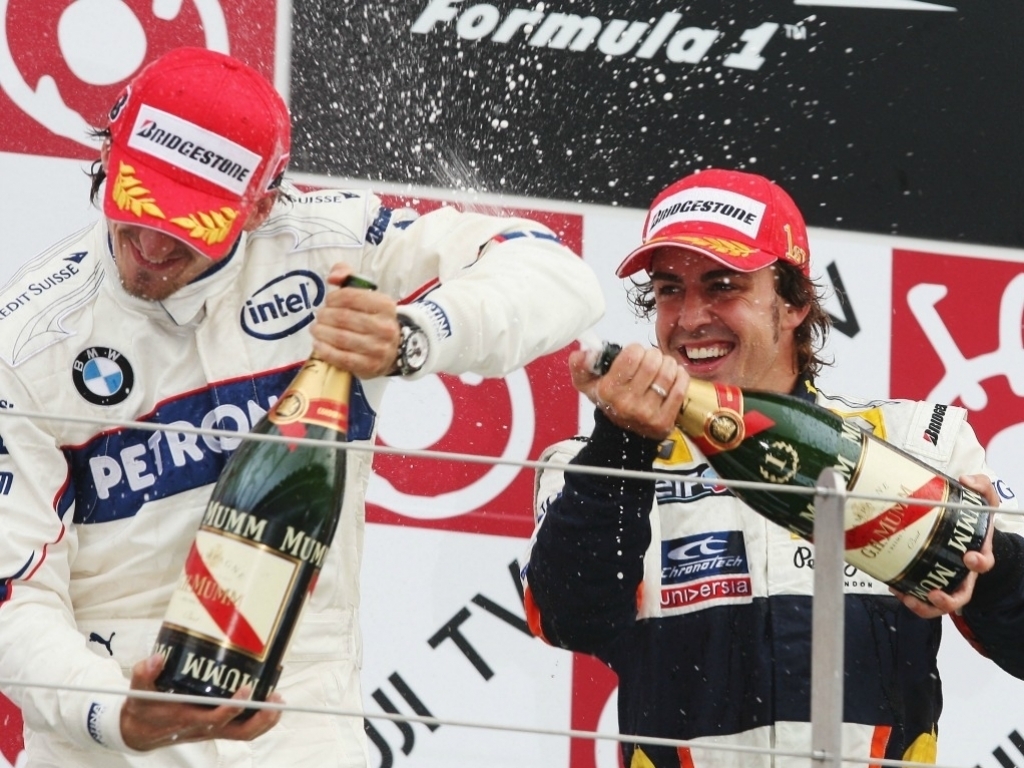 Fernando Alonso has explained why he feels Robert Kubica is the best driver of a generation and would welcome him back to the Formula 1 grid.
Alonso lavished praise on Kubica when he learned of the Pole's private test for Renault and his 115-lap count sparked rumours that the outing was merely a one-off.
Alonso has now elaborated on his initial comments, with the reason going all the way back to their karting days.
"I think it is because he won all the smaller categories," Alonso said.
"When the go-karts were the same, when the smaller categories, you run with the same single-seater, with the same car, he was beating all the generation that are winning now. So I think he's the best.
"I would be happy to see him back in Formula 1 but I don't know exactly the situation, I only read that he did the test, but I also read that Renault were not considering him for next year. So I guess it's not that close that he will come back."
Alonso also revealed that he still keeps in occasional contact with Kubica.
He added: "I do speak sometimes but not as often as we could do.
"After the test for example we didn't so I don't know exactly how it went."