Alonso will race Le Man 24 Hours with Toyota – report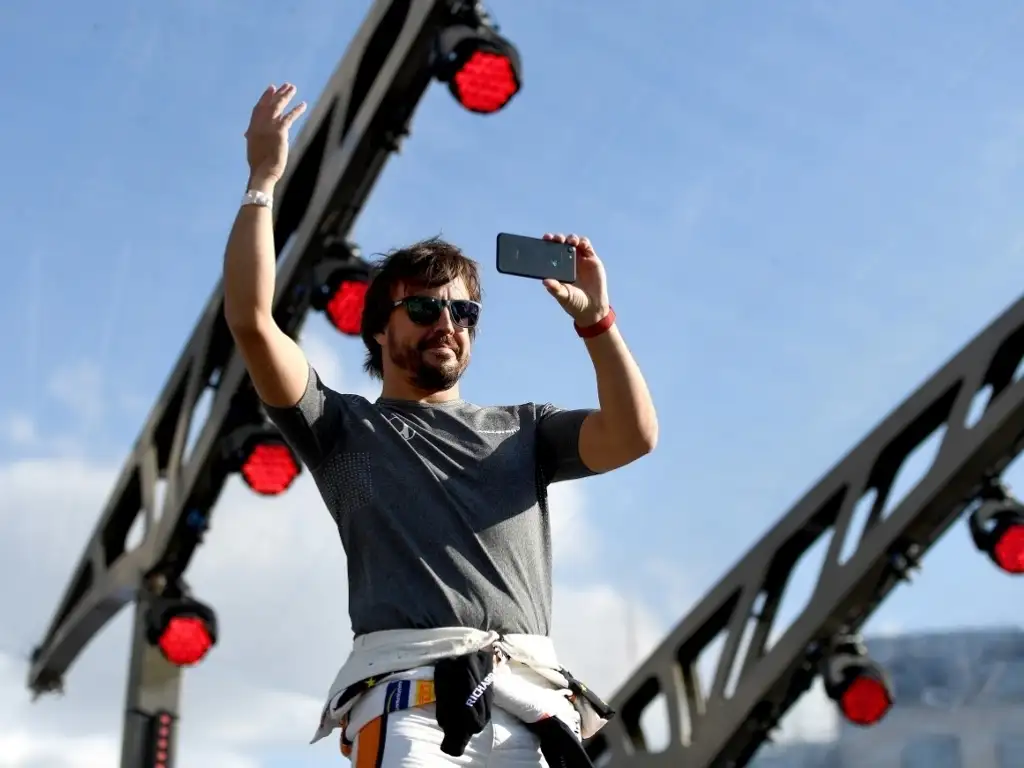 Fernando Alonso will reportedly contest the Le Mans 24 Hours for Toyota next season, and could yet sign up for more races.
Earlier this season the Spaniard tried his hand at the Indianapolis 500 as he looks to add the missing pieces to the triple crown of motor racing – Monaco F1 grand prix, Indy 500 and Le Mans 24 Hours.
To date only Graham Hill has achieved all three.
Alonso, though, will have the opportunity to add Le Mans to his list of winning achievements when he races in the 2018 event with Toyota.
"Le Mans is agreed," said a source close to Toyota told BBC Sport.
That, though, may not be the Spaniard's only race with Toyota.
The sourced added: "The rest of the season is still being negotiated but it looks like he will do most of the races."
Alonso will test the Toyota WEC car in Bahrain on 19 November.