A strong tail wind and rear wing changes set the stage for Friday's practice in China while FP2 saw yet another unsafe release.
McLaren prepared for the start of the Chinese GP weekend, which will see the Woking team chasing a third successive double points-haul. The last time the Woking got both cars inside the points three races in a row was back in 2011.
Good morning Shanghai. 👋 The team are hard at work as we countdown to the first of the on track action at the #ChineseGP. pic.twitter.com/21RPCu9Mnn

— McLaren (@McLarenF1) April 13, 2018
Following Red Bull's double DNF in Bahrain, Daniel Ricciardo and Max Verstappen are both wanting a good result in China… points definitely, maybe a podium, hopefully a win.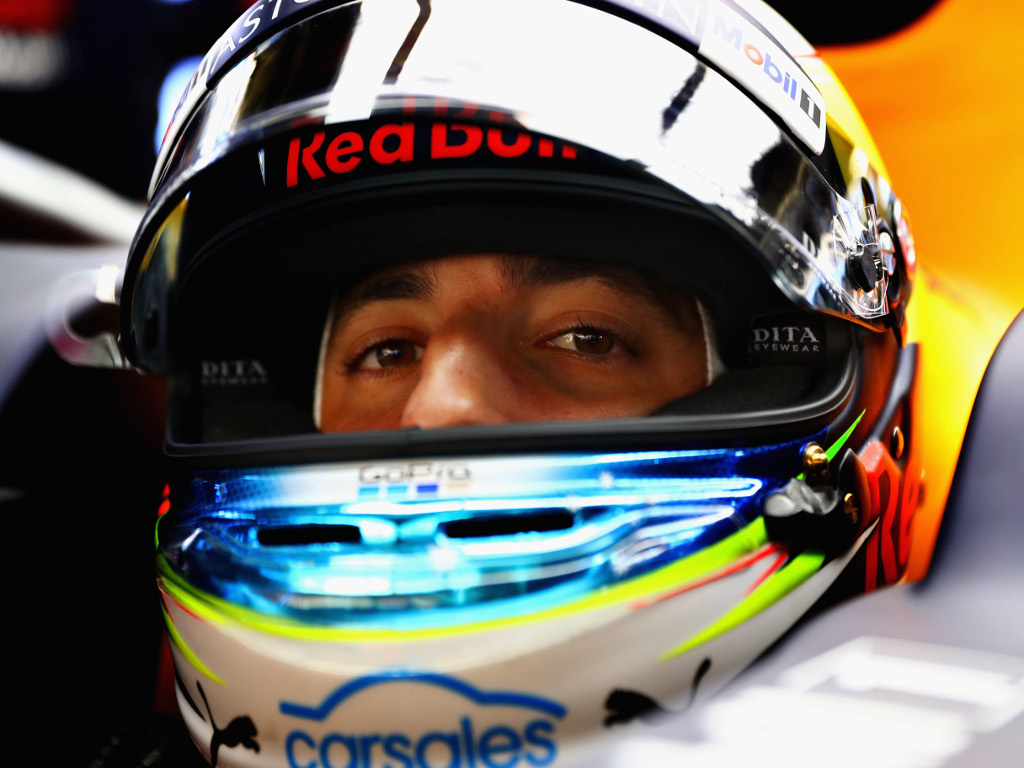 One guess who sponsors this race…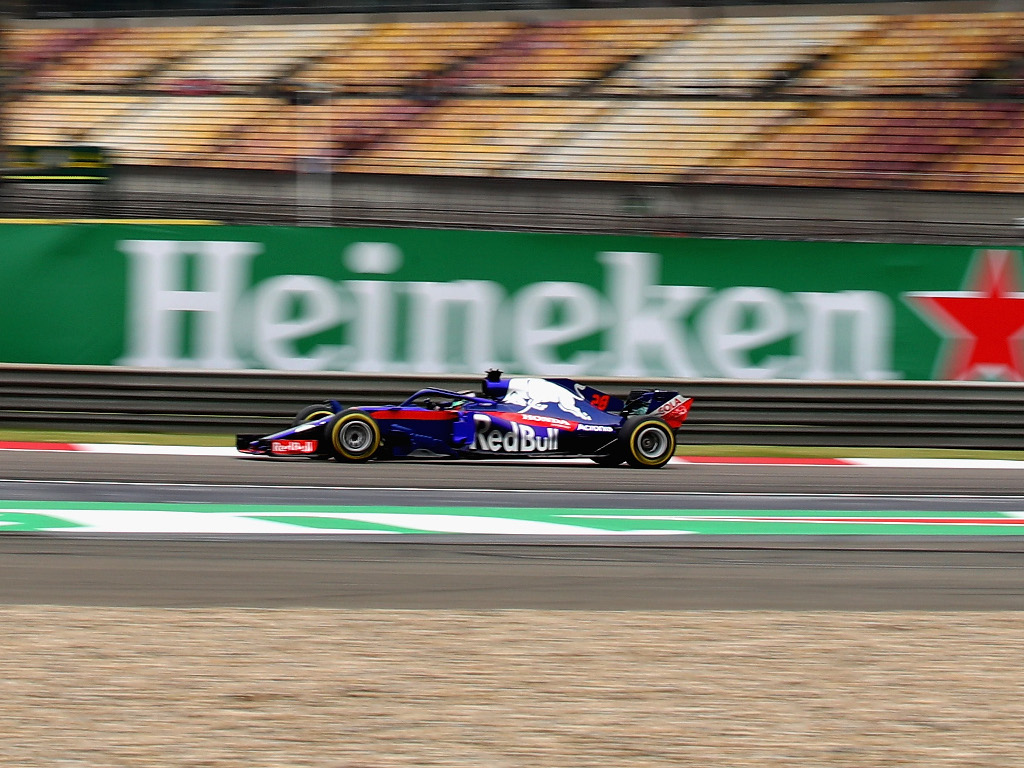 Nico Hulkenberg ran into some early dressing problems…
HUL: "I only hear you to the left"
📻: "Copy Nico, we'll change your balaclava"

Things are not sounding all right down at @RenaultSportF1 👀#F1 #ChineseGP 🇨🇳 pic.twitter.com/golrRuTvtd

— Formula 1 (@F1) April 13, 2018
Both Ferrari and Mercedes played with different wing specs throughout FP1, changing between high and low downforce rear wings.
Ferrari comparing different rearwing specs in FP1. Vettel (upper pic) with less downforce. #AMuS pic.twitter.com/WaMgHbXSB3

— Tobi Grüner 🏁 (@tgruener) April 13, 2018
Midway through FP1 and it was Lewis Hamilton who was sitting at the top of the timesheets.
Is Helmut Marko telling Max X-rated jokes, or discussing that failed Bahrain pass?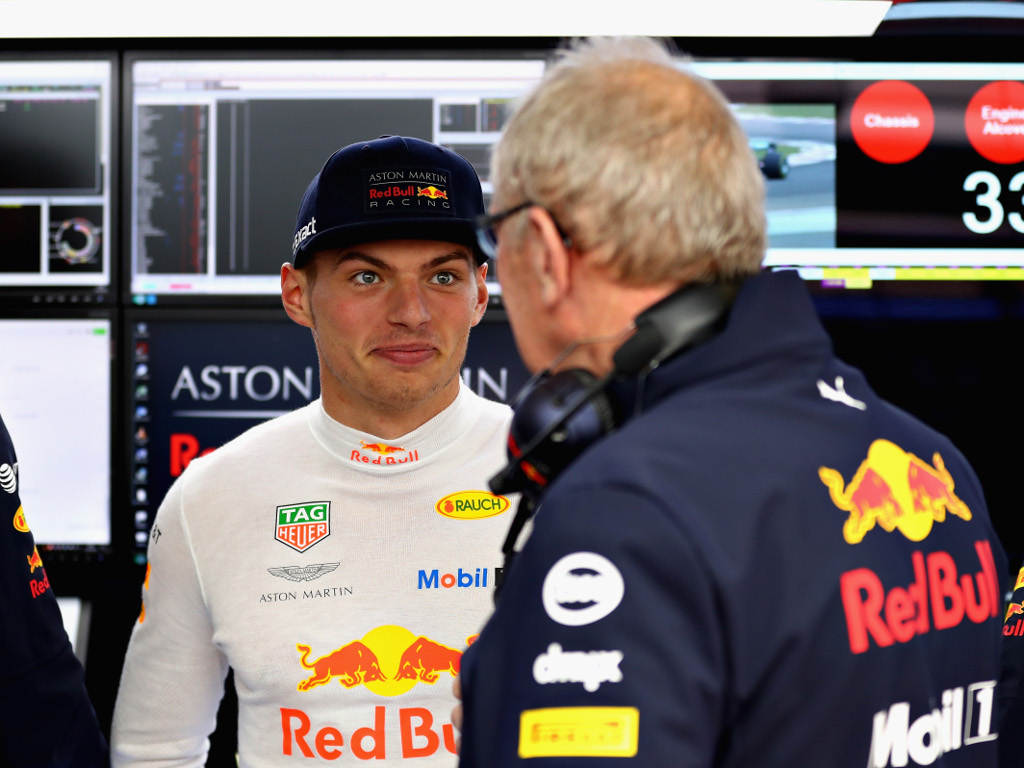 Hmm, maybe they're discussing Sebastian Vettel's haircut?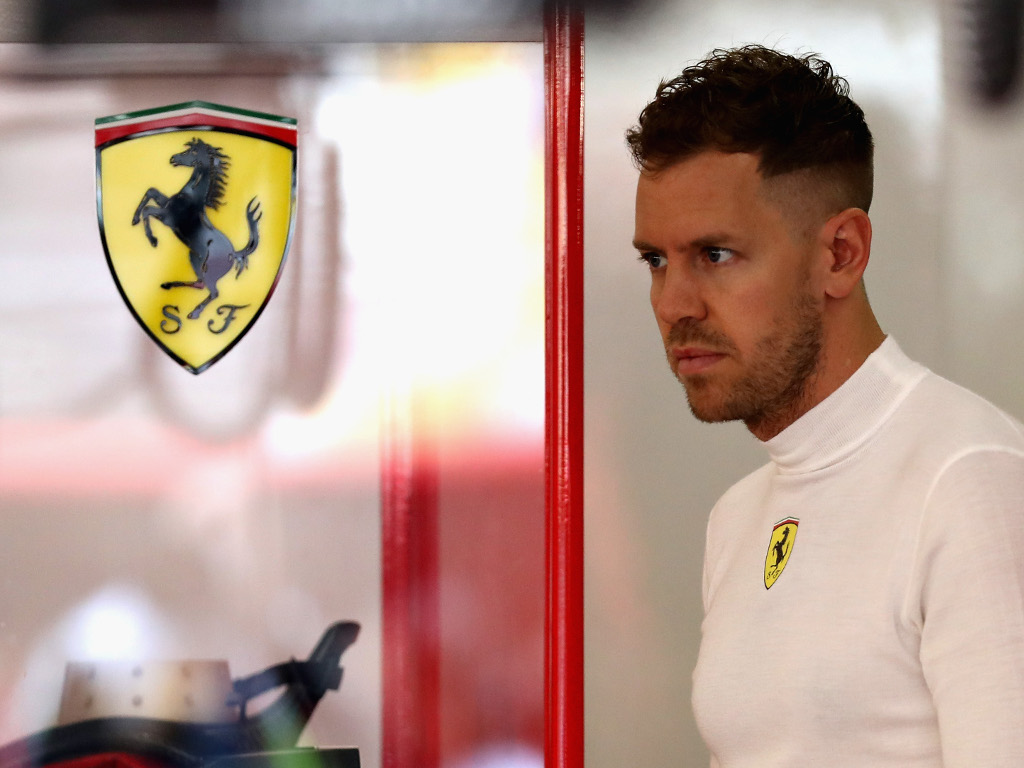 Stoffel Vandoorne added his name to the list of those getting it wrong and running wide in the wind.
"Eat my dust" 😉#F1 #ChineseGP 🇨🇳 pic.twitter.com/n2SoEYYH16

— Formula 1 (@F1) April 13, 2018
But Max did it better…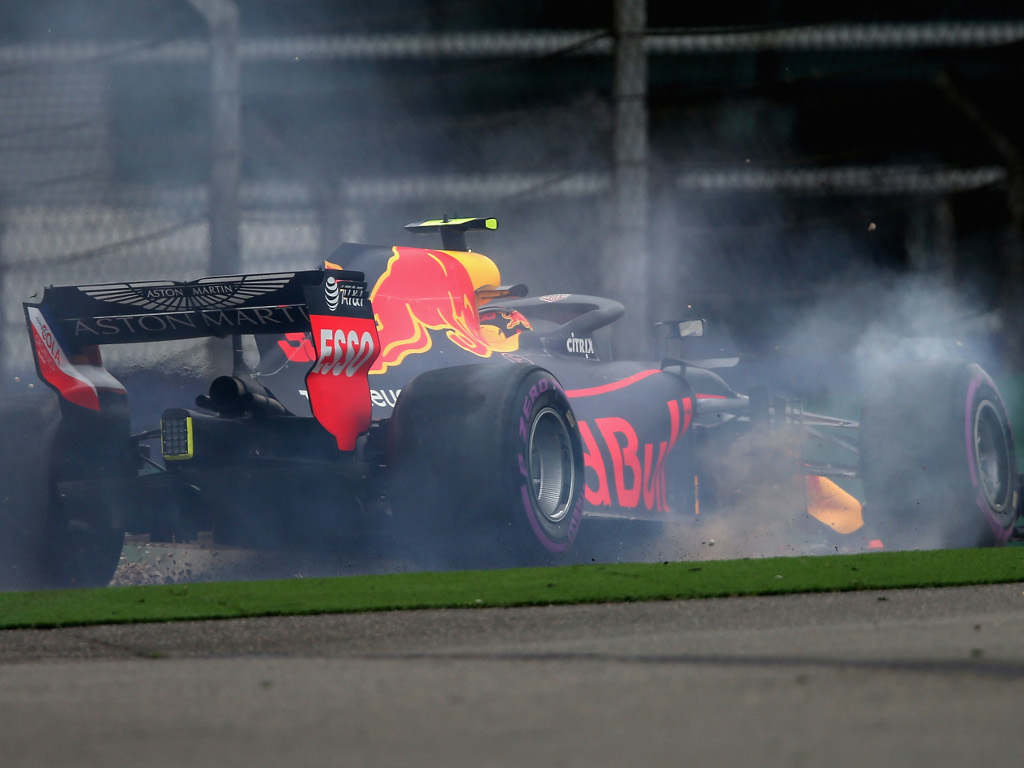 Hamilton finished FP1 quickest of all…
INITIAL CLASSIFICATION (END OF FP1)@LewisHamilton tops the first session of the weekend in Shanghai 💪#F1 #ChineseGP 🇨🇳 pic.twitter.com/q1RQcrOqHX

— Formula 1 (@F1) April 13, 2018
After a couple of hours, the action restarted with FP2. The cool, blustery conditions lingering long into the afternoon.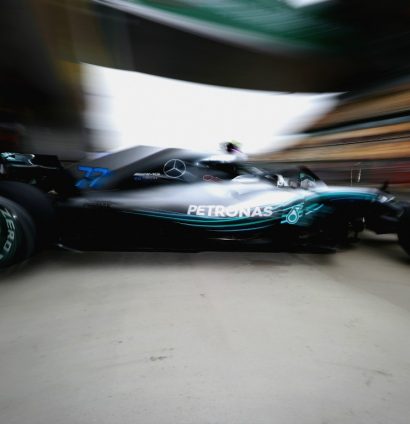 Whilst it was the usual prospects out in front, it was the usual suspects at the back of the field, too.
Not much going @lance_stroll's way so far today 😖 P20 in FP1 and now a big spin at Turn 8 #ChineseGP 🇨🇳 #F1 pic.twitter.com/s7EFEYb6pI

— Formula 1 (@F1) April 13, 2018
There was barely anything separating the top four at the halfway stage with qualifying simulation runs completed.
FP2 INITIAL CLASSIFICATION (45/90 mins)

The gap between Lewis and Kimi?

0.007s

#ChineseGP 🇨🇳 #F1 pic.twitter.com/2FOjs6q0LY

— Formula 1 (@F1) April 13, 2018
Attention then turned to the race simulation programmes. Vettel keeping a beady eye on the timing screen before heading back out.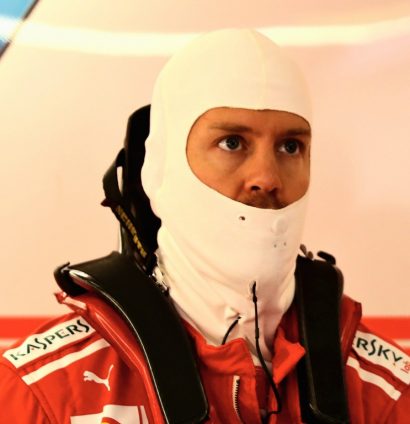 Rain began to fall as we approached the final 10 minutes, but more concerning was the fact that an unsafe release from the pits occurred for the third straight race weekend.
This time it was McLaren and Stoffel Vandoorne…
"I need to stop the car. The tyre is not on" #ChineseGP 🇨🇳 #F1 pic.twitter.com/fPkiKTOFXY

— Formula 1 (@F1) April 13, 2018