Arrivabene: Both drivers performed like champions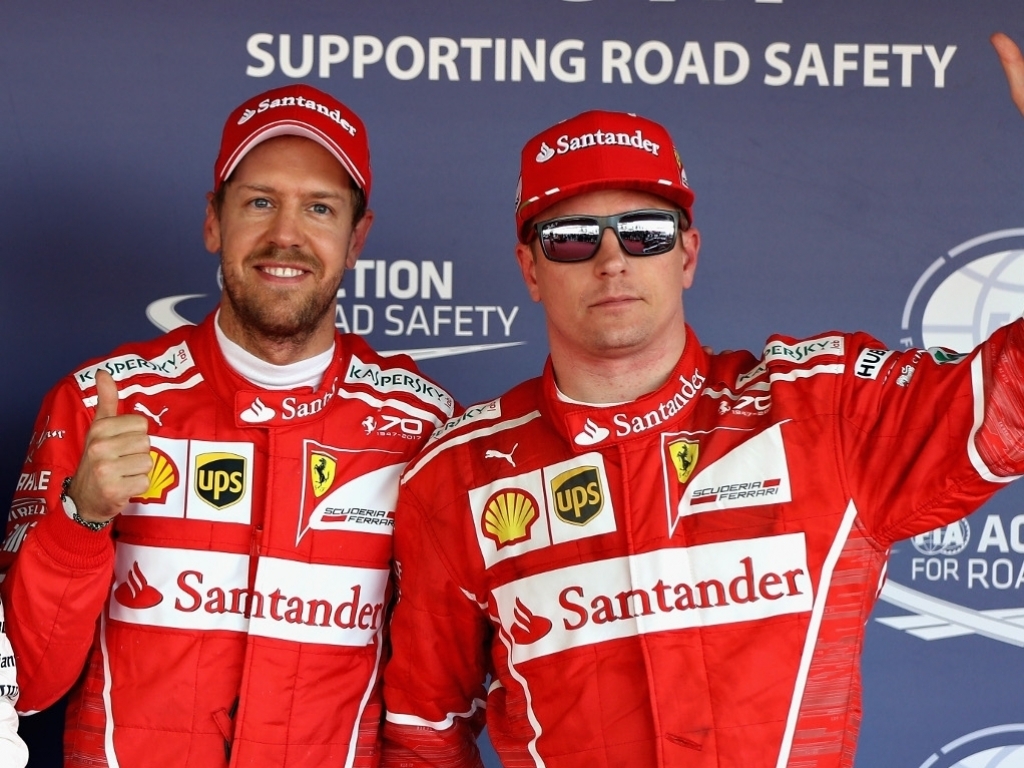 After a weekend of breaking their hoodoos, Ferrari team boss Maurizio Arrivabene says "both our drivers" performed like champions in Monaco.
While Kimi Raikkonen started the 78-lap grand prix from pole position, his first in 129 race weekends, it was Sebastian Vettel who claimed the victory.
The German led home Raikkonen to record Ferrari's first win in Monaco since 2001 when Michael Schumacher beat team-mate Rubens Barrichello to the chequered flag.
"Both our drivers performed like champions," Arrivabene, Ferrari's team boss, said.
"Starting from pole, Kimi led the race up until his pit stop, which took place on the planned lap.
"Seb stayed out for a few more laps to cover [Daniel] Ricciardo.
"Vettel's times were exceptional on ultrasofts that had done a lot of laps, which confirms the quality of the Pirelli product.
"As for Kimi, unfortunately he lost a bit too much time behind a backmarker.
"The most important aspect is that all the hard work carried out by the guys at the track was rewarded, as was the fact that our car was so well conceived back in Maranello."