Arrivabene: 'Decisions not in Ferrari's favour'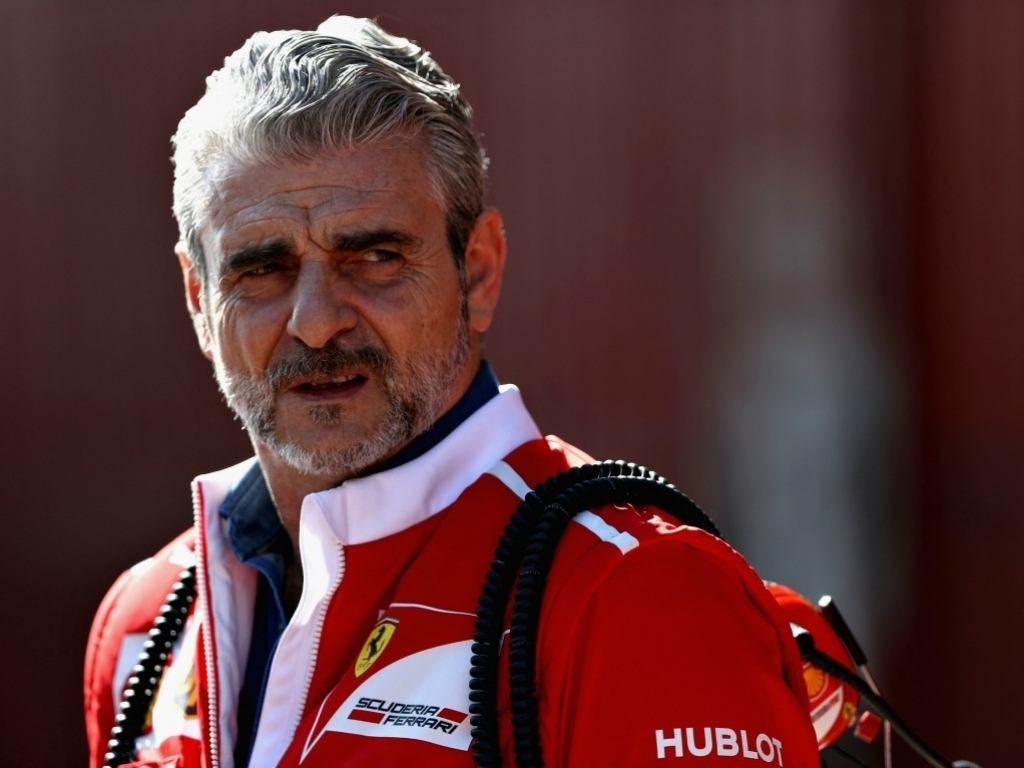 Ferrari team principal Maurizio Arrivabene has questioned the decision-making of the stewards following an action-packed Azerbaijan Grand Prix.
It was not just Sebastian Vettel who ran into trouble with Mercedes, but Valtteri Bottas collided with Kimi Raikkonen, too, but Arrivabene believes Ferrari's hard work ultimately shone through even though the results do not reflect it.
"I think that everything that happened today was clear to see for everyone, starting with the incident on the opening lap, with Kimi pushed into the barrier, then what happened to Sebastian on the restart lap after the Safety Car," Arrivabene said.
"We don't want to get into an argument but I think I can say that some decisions that were not entirely clear, never worked in favour of our team. We fought hard even if the results don't show it."
"Today, our car was on the pace and that was clear to see.
"The team demonstrated its strengths, from changing the engine on Seb's car on Saturday to the work done on Kimi's when the race was red flagged, to get it back out on track, despite the damage it had suffered.
"That's Ferrari for you. We let our actions speak for us.
"We will continue in that vein immediately, in preparation for the remaining 12 races starting with the Austrian GP, with even more determination than before."