Arrivabene: Next time we will try to do better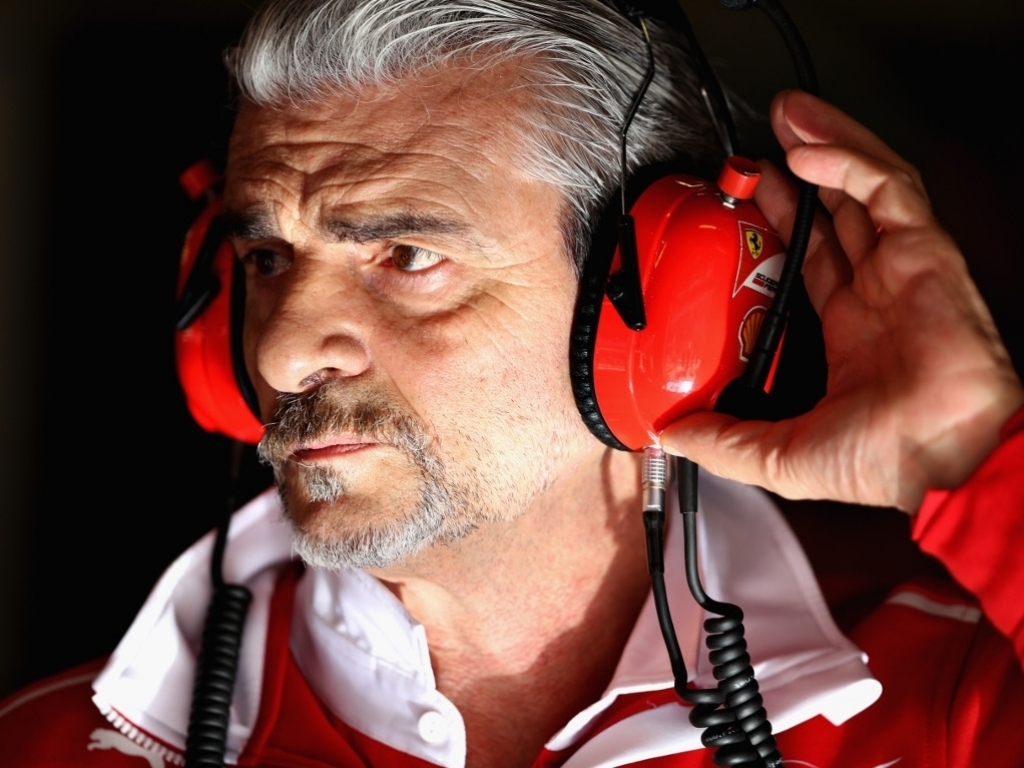 Losing out to Mercedes in a game of strategy in Spain, Ferrari team boss Maurizio Arrivabene concedes that "races are like this."
Although Ferrari held the early advantage at the Barcelona circuit after Sebastian Vettel got the jump on Lewis Hamilton into the first corner, the Scuderia lost it through strategy.
While Vettel pitted early, swapping his softs for another set of softs, Mercedes ran Hamilton longer and swapped his for medium tyres.
Assisted by his team-mate holding up Vettel as well as a quick decision to pit for a second time behind the Virtual Safety Car, Hamilton closed right up on Vettel who was then hampered in the final stint by having to run the mediums to Hamilton's softs.
The Brit raced to the victory by 3.4s ahead of the Ferrari driver.
Asked who had the faster car around the Spanish circuit, Ferrari team boss Arrivabene admitted it was down to tyres.
"It depends on the tyres," he said. "When you are on the soft, you have a certain time lap and on the medium another.
"For sure Sebastian wasted a bit of time following Bottas and then Virtual Safety Car.
"But races are like this and we have to accept it.
"Next time we will try to do better."