Aston Martin seek assurances before F1 entry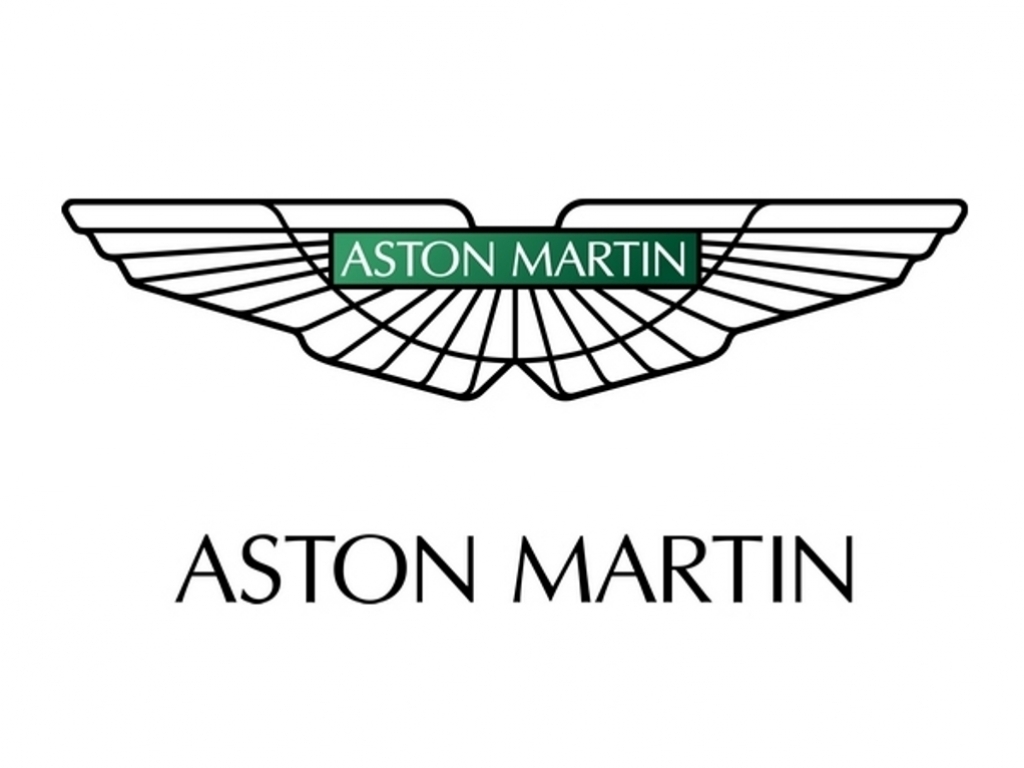 Aston Martin are hoping the introduction of cost-saving measures will allow the luxury sports manufacturer to join Formula 1 and compete with Ferrari.
Aston Martin have been present at recent engines meetings between manufacturers and the FIA as they discuss how the future of F1 should be shaped.
The likes of Cosworth and Volkswagen Group are also weighing up their options after also attending the meetings, but Aston Martin want costs to be reduced.
"We sit on the periphery of F1 – with the Valkyrie and with Red Bull," Aston Martin CEO Andy Palmer told Motorsport.com.
"Obviously it makes sense to try and bring it all together.
"We've talked about what might be with various parties, but we haven't decided. Hopefully it will be clearer in September, and that will allow us to make a proper decision."
"There's always that question, would you want to enter as a team?"
"Our major competitor is Ferrari, so in that sense there's a rationale in being involved in some way."
"You have to bring the costs of entry down. I don't think there's anybody in the room that disagreed with that," he said.
"If there is a cap put on the number of people or the amount of money that you can spend on developing a new engine, and it's at a reasonable level, we have a good reason to study it."
However, Palmer warned that an complete agreement about costs from all parties is a very long way off.
He added: "The debate is, 'How?' The FIA will say, 'Why don't you remove this?' and half the crowd will say, 'No you can't do that.'
"It's a long way from being a format that everybody will buy into. And I don't think it ever will be.
"I think eventually either the FIA or Formula 1 have got to step up and say, 'This is what we've got to do."