Fifth retirement in seven for Max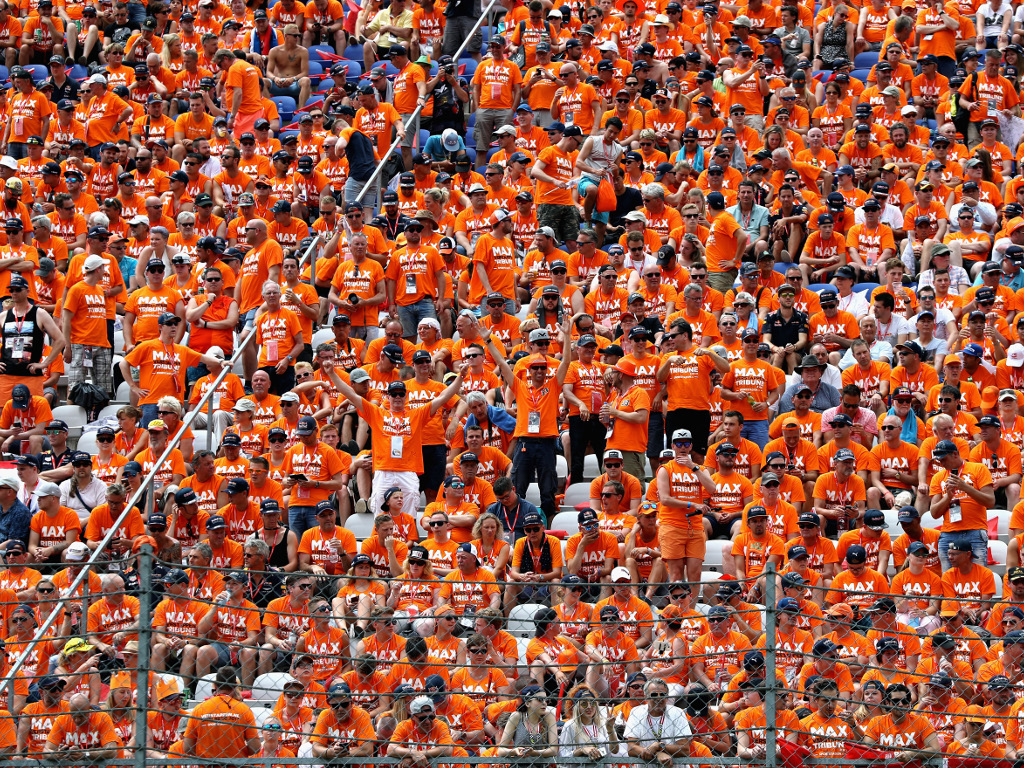 A sea of orange  greeted the Formula 1 drivers in what the Dutch fans hoped would be the Max Verstappen show in Austria, however, an early crash ended that dream in a race won by Valtteri Bottas.
The Dutch arrived for Max Verstappen's "home" race…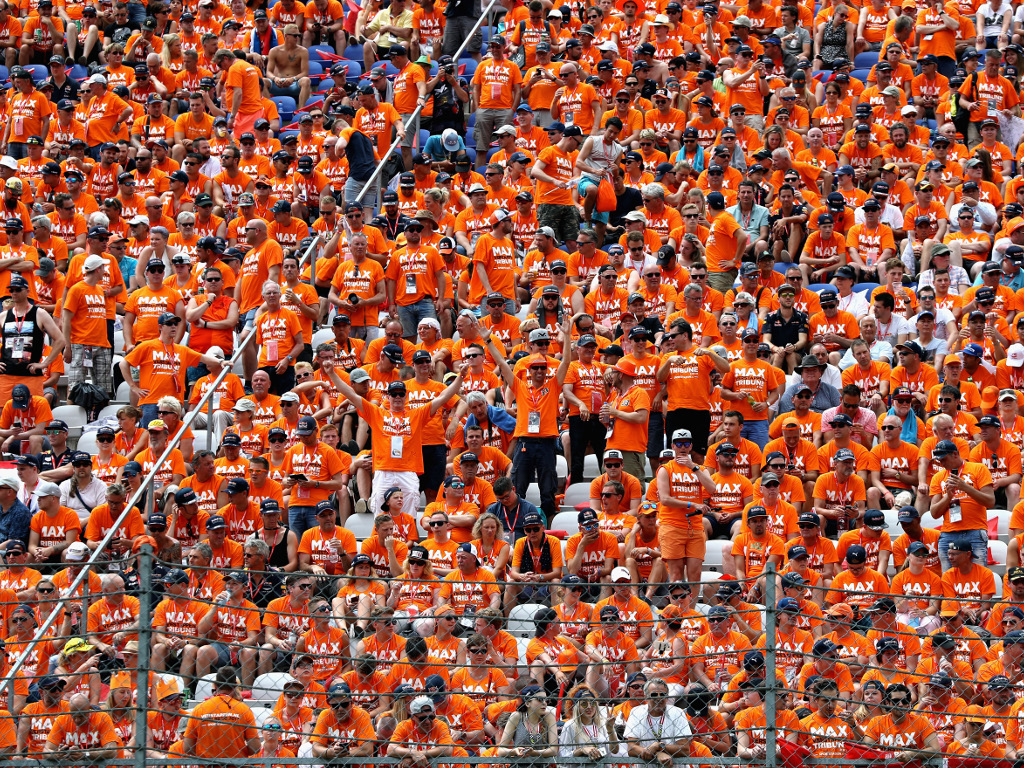 And for that Red Bull decided to dress him funny, Daniel Ricciardo was drawn into it.
Carlos Sainz writing lines. "I must not say I want to leave Toro Rosso, I must not say I want to leave Toro Rosso, I must not say I want to leave…"
Lewis Hamilton and Mark Webber sharing their 'what Sebastian Vettel did to wreck my race' stories.
Vettel had to go back to playing with Kimi Raikkonen after his fall-out with Hamilton.
Go in Austria…
Verstappen's race was over before it even began, taken out of the grand prix in first lap contact that left his RB13 with a broken driveshaft.
Fernando Alonso was involved in the crash, hit by Daniil Kvyat which pushed him into Verstappen. He also retired.
Valtteri Bottas led the grand prix.
Vettel ran in second place for most of the afternoon as Ferrari were unable to challenge Bottas' Mercedes.
Hamilton worked his way through the traffic to knock on the door of the top-three.
Third, though, was Ricciardo's position for the bulk of the 71-lap grand prix and he held fast despite late pressure from Hamilton.
The race belonged to Bottas, his second F1 win.
Congratulations were quick to come from Vettel.