Back scan for Wehrlein after 'scary' crash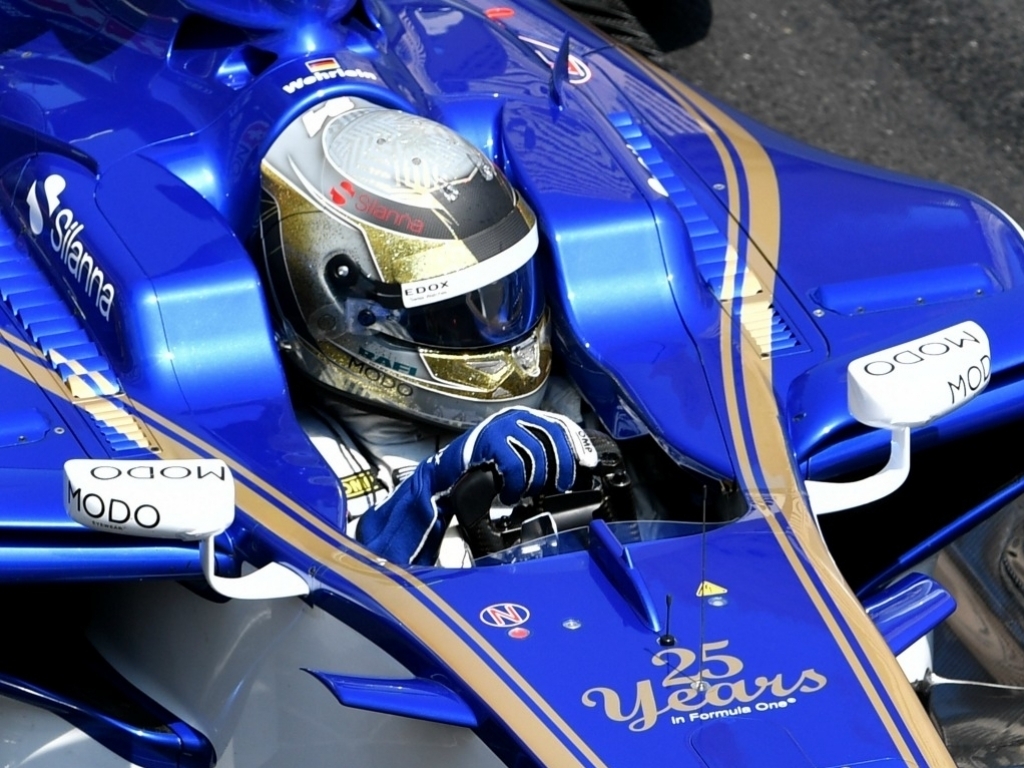 Pascal Wehrlein has said he "hopes" he is OK after Jenson Button performed a "silly move" on the exit of Portier.
Wehrlein ended up on his side after being flipped up by Button, who was trying to sneak down the inside of the Sauber in the battle of the back-markers.
The German was completely unaware of Button making the move, and it resulted in a nasty-looking collision.
Wehrlein will now undergo further medical checks to ensure he has not aggrevated the back injury he sustained at the Race of Champions which lead to him missing the start of the season.
"I hope I'm OK. I touched my head on the barrier so will have to have another scan on my back. We will see," said Wehrlein in the paddock.
"It was scary, the brakes started to smoke and I couldn't get out of the car. With the injury I had I'm not too sure.
"Jenson was nowhere. This corner is no place to overtake. It was a silly move."