Baku promoter eyes June return in 2019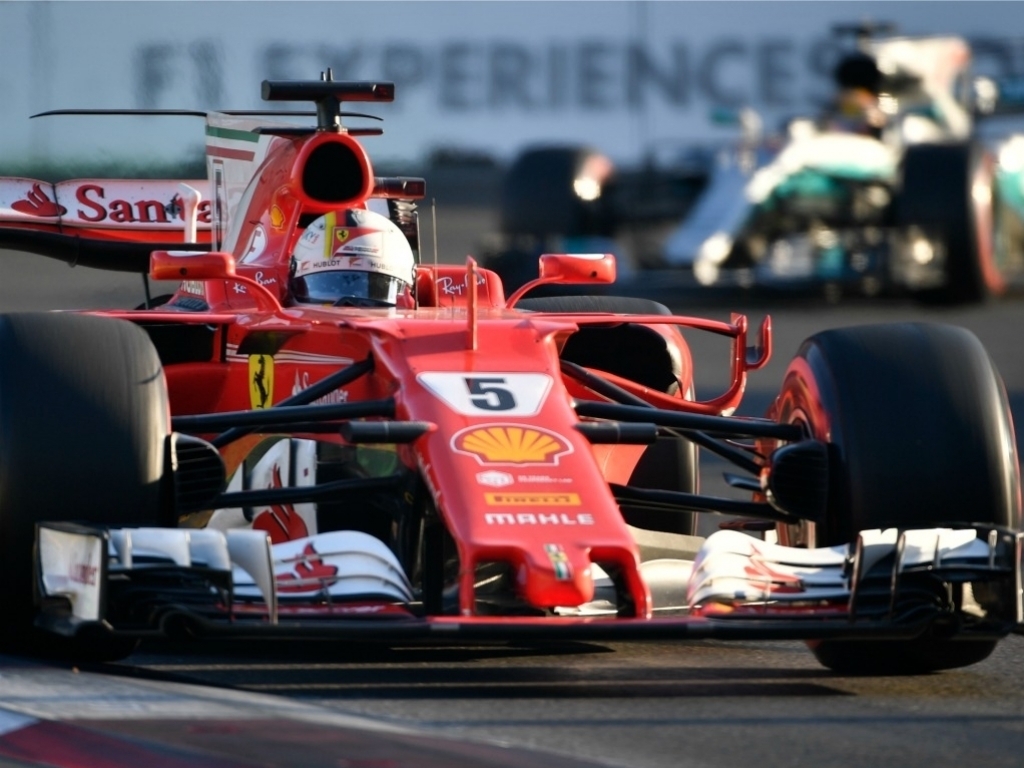 Baku promoter Arif Rahimov has stated that they would like to re-take their June slot on the Formula 1 calendar after the 2018 season.
Baku is being brought forward to April next year due a conflict with another event which will take place in the paddock area, but Rahimov only views the change as a short-term measure.
"We asked to move to an earlier slot," Rahimov told Motorsport.com.
"Because we want to use the square for a parade on the June date next year for the 100th anniversary of the republic. And then in July onwards the European season is too dense, we cannot fit in there.
"We would like to go back to June in 2019, we're happy with it. In general, the June date works well. It's probably more or less the best weather we can have, it's hot under the sun, but once you go in the shadow, it's OK.
"At the end of April it can get down to 14-15C. It's not freezing cold, but it's not T-shirt weather."
Baku is taking Russia's current place on the calendar, with Sochi coming later in 2018 once the World Cup has been concluded.
But Rahimov is also aware it will be difficult to accommodate Baku once again.
He added: "You never know, perhaps they'll stretch the calendar to the beginning of March or something. With the current arrangement it's hard."