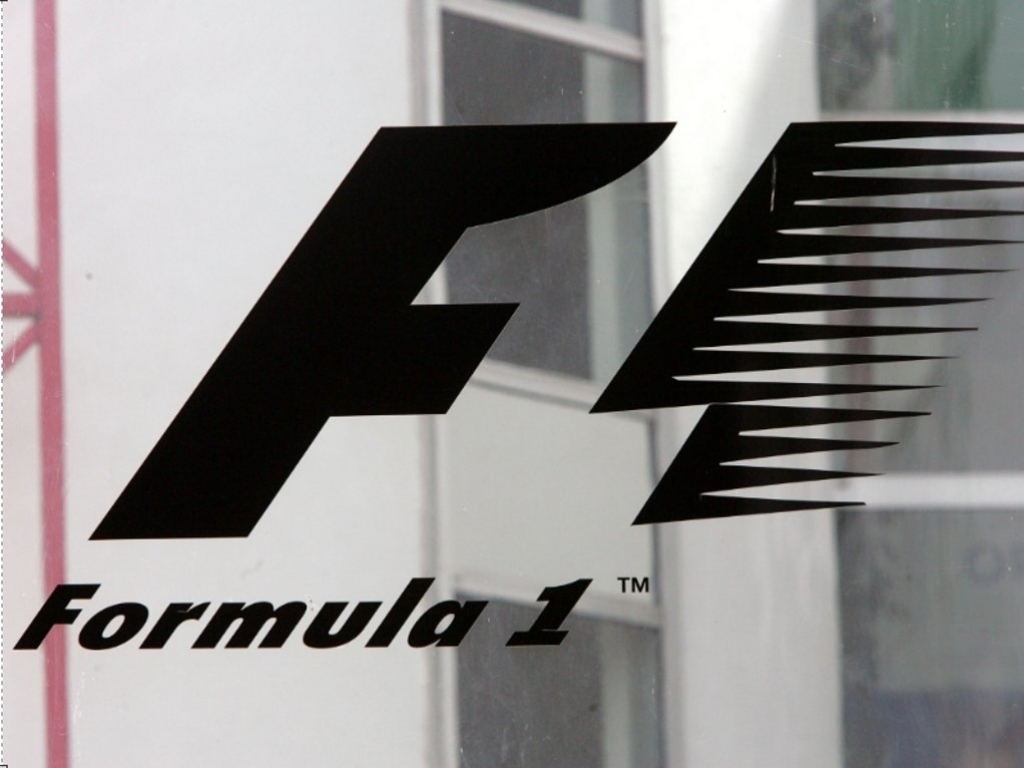 The FIA have made a modification to Turn 8 at the Baku circuit, shortening the line of the inside kerb and replacing it with a painted version.
The drivers were unhappy in the wake of Friday's practices, which saw a big crash for Sergio Perez while Jolyon Palmer also binned his Renault at the same corner.
Having listened to the drivers' concerns, the FIA have altered the inside kerb overnight.
"The kerb on the apex of Turn 8 has been shortened and the track edge re-aligned," race director Charlie Whiting revealed.
"One additional row of TecPro barriers have been inserted on the first part of the barrier on the exit of Turn 8 (not the last part)."