Formula 1 began its long goodbye to 2017 on Friday in Abu Dhabi where the temperature was a lot hotter than the action until Romain Grosjean got on Daniel Ricciardo's nerves.
Friday practice meant it was time for the test drivers to have their chance with Goerge Russell in action at Force India and Antonio Giovinazzi driving for Haas.
.@Anto_Giovinazzi joining us for one final Friday practice outing. His @Haas_Automation #VF17 prepped and ready! #F1Finale #FP1 pic.twitter.com/u6A1eZ2ddM

— Haas F1 Team (@HaasF1Team) November 24, 2017
Red Bull went thermal as the track temperature reached a rather warm 42'C – and rising – ahead of the start of FP1.
Things are about to heat up at the #AbuDhabiGP! ☀️🇦🇪 Ten minutes to FP1 👊 @FLIR pic.twitter.com/mIGW7gqDIC

— Red Bull Racing (@redbullracing) November 24, 2017
Felipe Massa prepared for the very last FP1 of his Formula 1 career, the Brazilian is set to say goodbye to Formula 1 at the end of this weekend.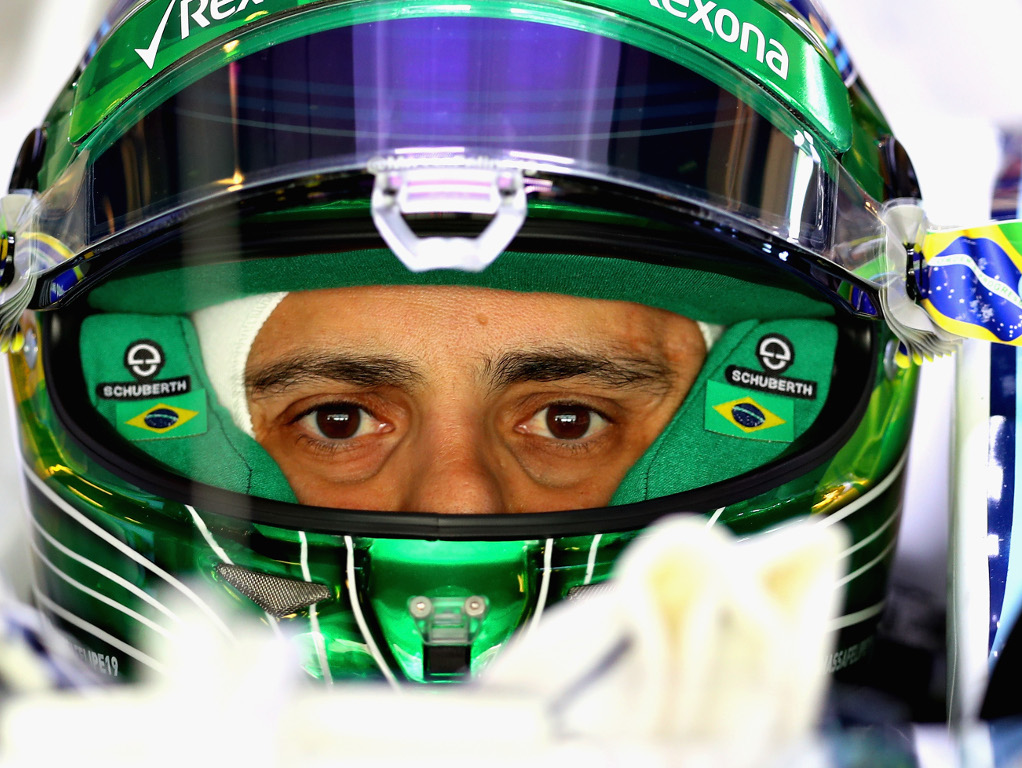 Celebrating his 2017 success, Lewis Hamilton turned up in Abu Dhabi with a new gold helmet.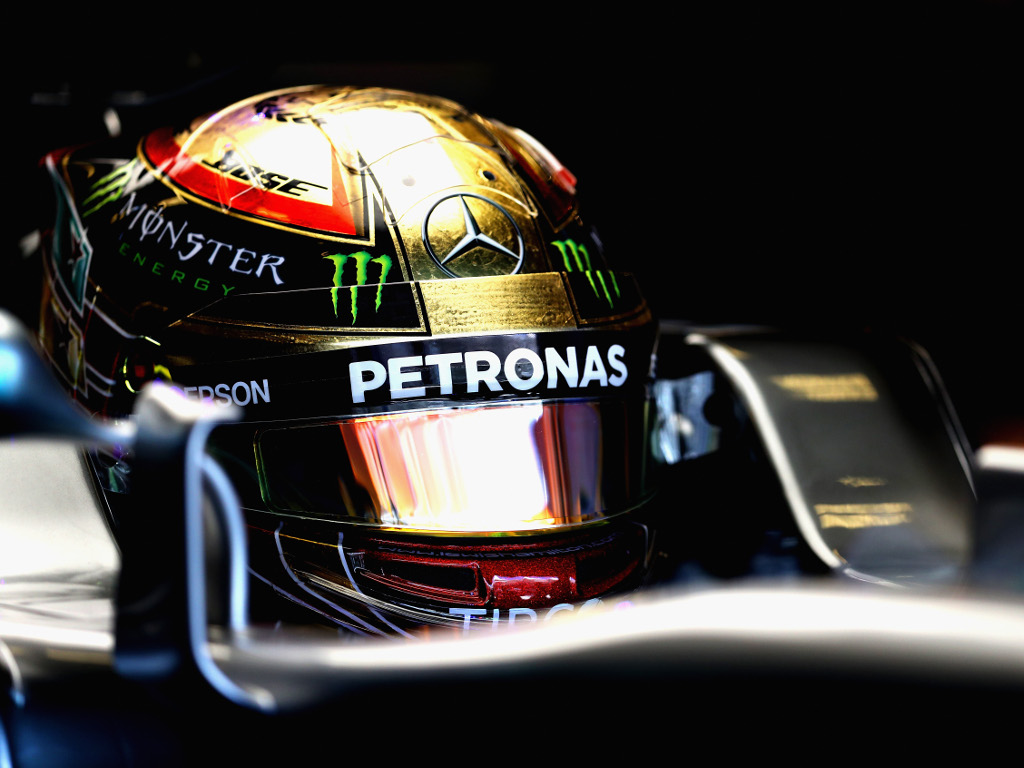 Overkill?
Kimi's @ScuderiaFerrari is looking rather different this morning 👀#AbuDhabiGP 🇦🇪 #F1Finale #FP1 pic.twitter.com/UDRDwd3D8p

— Formula 1 (@F1) November 24, 2017
Lance Stroll started the final race weekend of his debut campaign with a P13 in FP1.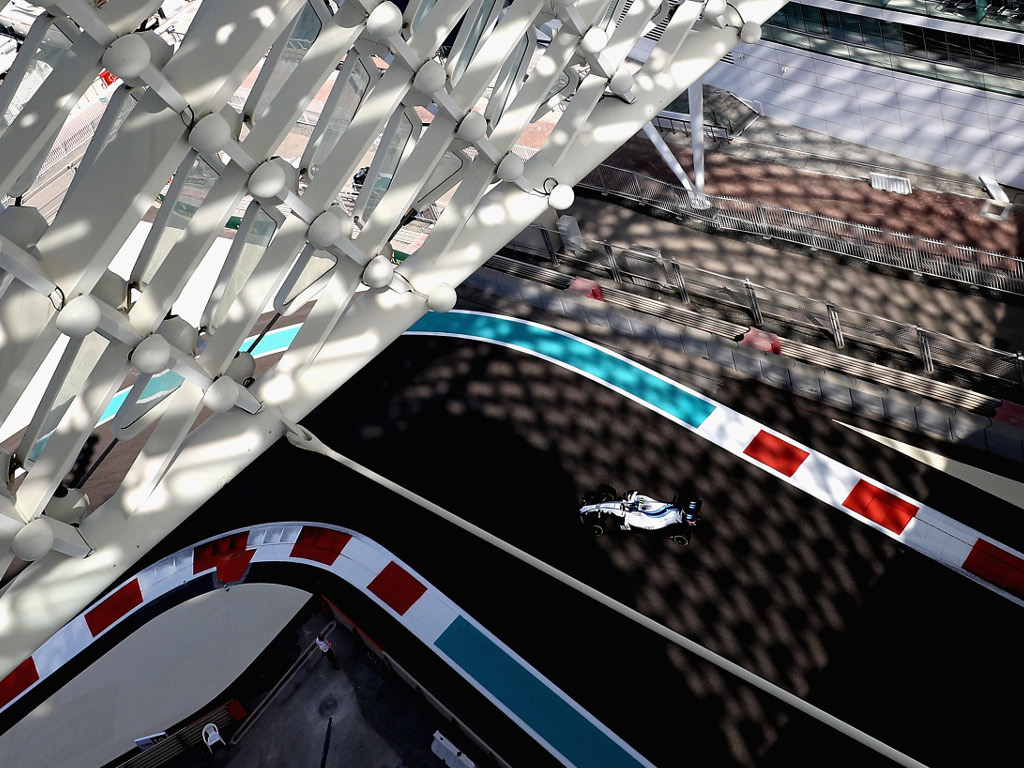 Daniel Ricciardo got it a bit wrong at Turn 20 and went flying off the circuit.
Ricciardo takes the scenic route at Turn 20… #AbuDhabiGP 🇦🇪 #F1Finale #FP1 pic.twitter.com/Yb4tUwWR7j

— Formula 1 (@F1) November 24, 2017
Sebastian Vettel hit the front with a 1:39.006 which meant he finished FP1 with the fastest lap time ahead of Hamilton and Max Verstappen.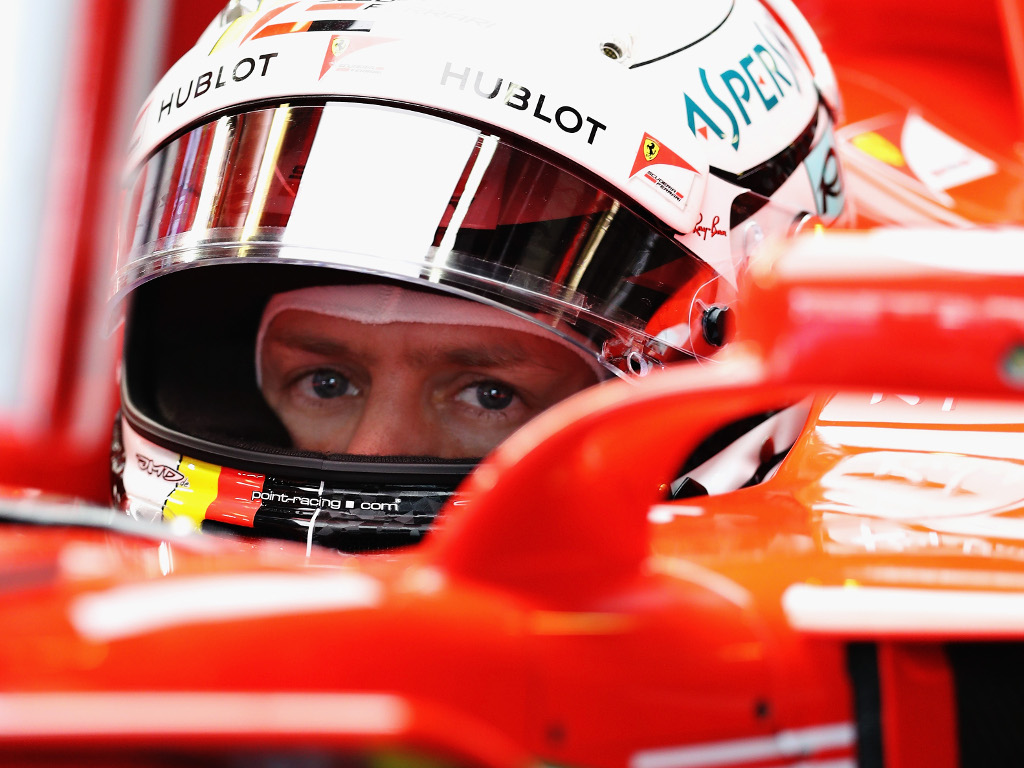 And Esteban Ocon had to watch it all from the sidelines but will be back in his VJM for FP2.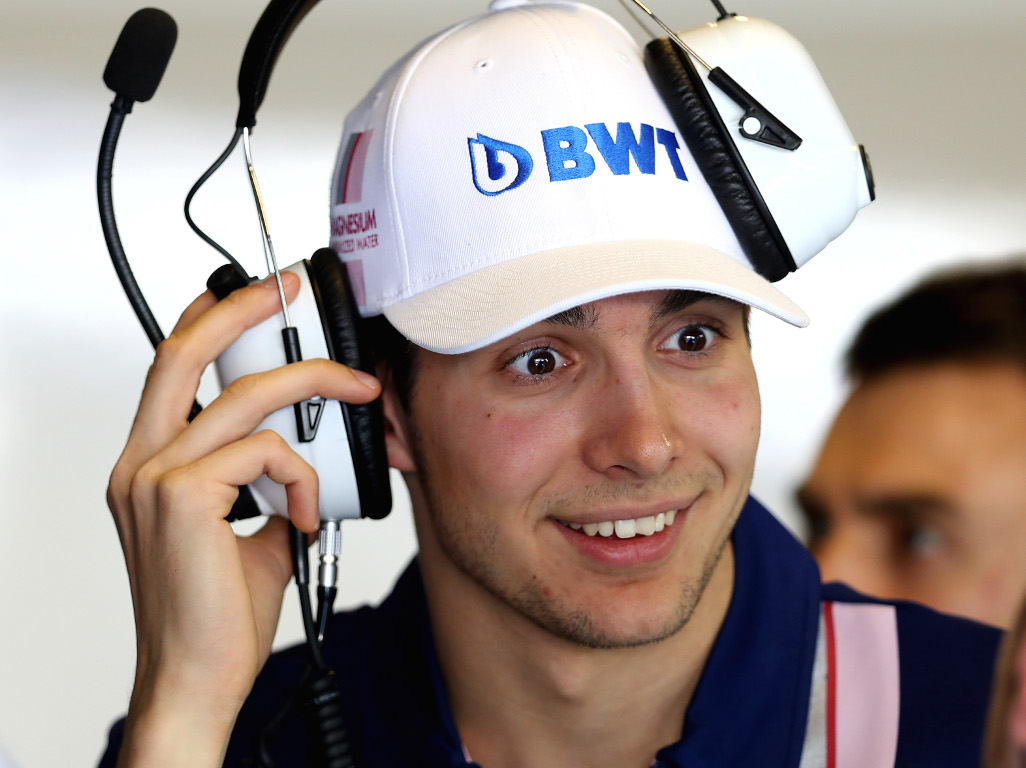 As the sun set and temperatures cooled, the conditions were much more representative of what is to come in Sunday's race.
☀️⬇️ here at the #AbuDhabiGP 🇦🇪 FP2 coming ⬆️ pic.twitter.com/7UHxgGCDjk

— Formula 1 (@F1) November 24, 2017
As Hamilton got the better of his rivals in the early exchanges, Turn 20 was catching the likes of Lance Stroll and Stoffel Vandoorne out with a stiff breeze still whirling around.
🔄 Yellow flags fluttering as @svandoorne (P7) spins at Turn 20 #AbuDhabiGP 🇦🇪 #F1 pic.twitter.com/uvymyRBDW8

— Formula 1 (@F1) November 24, 2017
Hamilton continued to set the pace throughout the FP2 session, with frustrations beginning to grow just a little bit as Ricciardo showed Grosjean the middle finger for ruining his hot lap.
#F1 #AbuDhabiGP No entendí si Ricciardo se enojó con Grosjean pic.twitter.com/Mjsbfy6HJp

— Francisco Aure🏁🇦🇷 (@FranciscoAure) November 24, 2017
The Aussie eventually improved and climbed to within three tenths of Hamilton, who responded to Vettel's initial pace from FP1.