Bernie lays the blame on Hamilton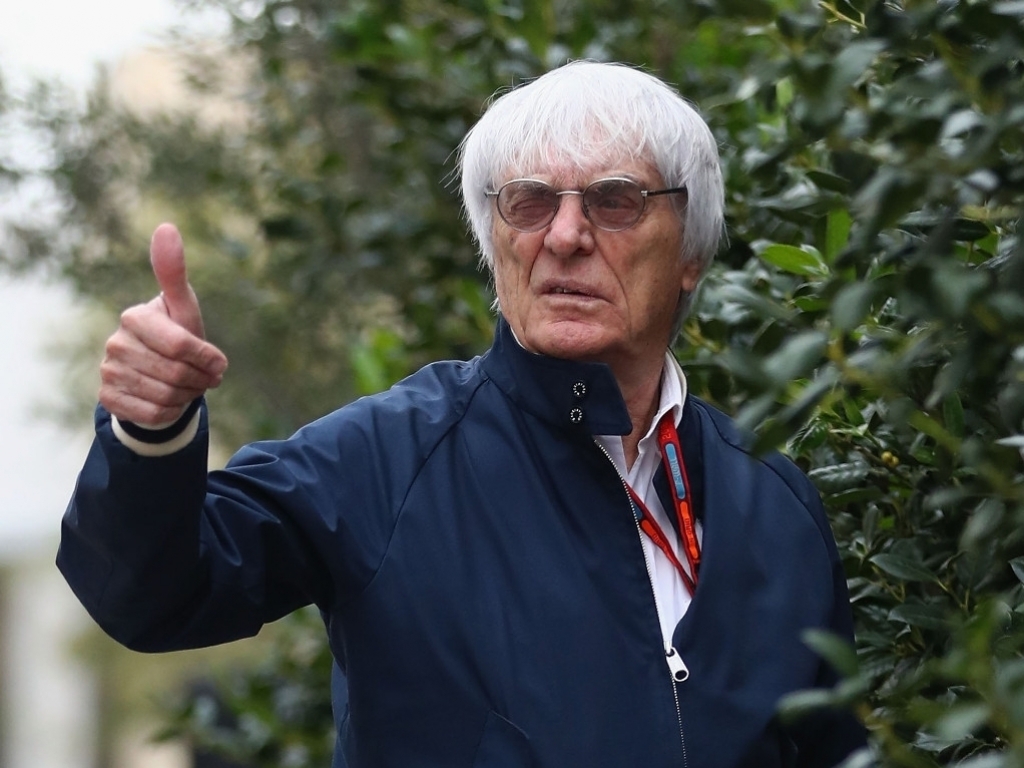 Bernie Ecclestone believes Lewis Hamilton tried to get Sebastian Vettel "in trouble" in Baku, which led to their controversial collision.
With Vettel struggling to hold those behind him at bay on the restarts, the German was right behind Hamilton as Sunday's Azerbaijan GP got underway again after a Safety Car period.
The Ferrari driver, though, found himself tagging the rear of Hamilton's Mercedes which he felt was because the Brit has brake-checked him.
Vettel then drew alongside Hamilton and gave his W08 a whack.
The German was penalised, however, Ecclestone reckons it was all Hamilton's doing.
"For the events on the track in Baku, Hamilton was trying to put Vettel in trouble by braking and caused the incident," the former F1 supremo told FormulaPassion.it.
"Vettel's reaction was normal judgment to let Hamilton know that he understood his intentions."