Binotto: SF70H is a car for all tracks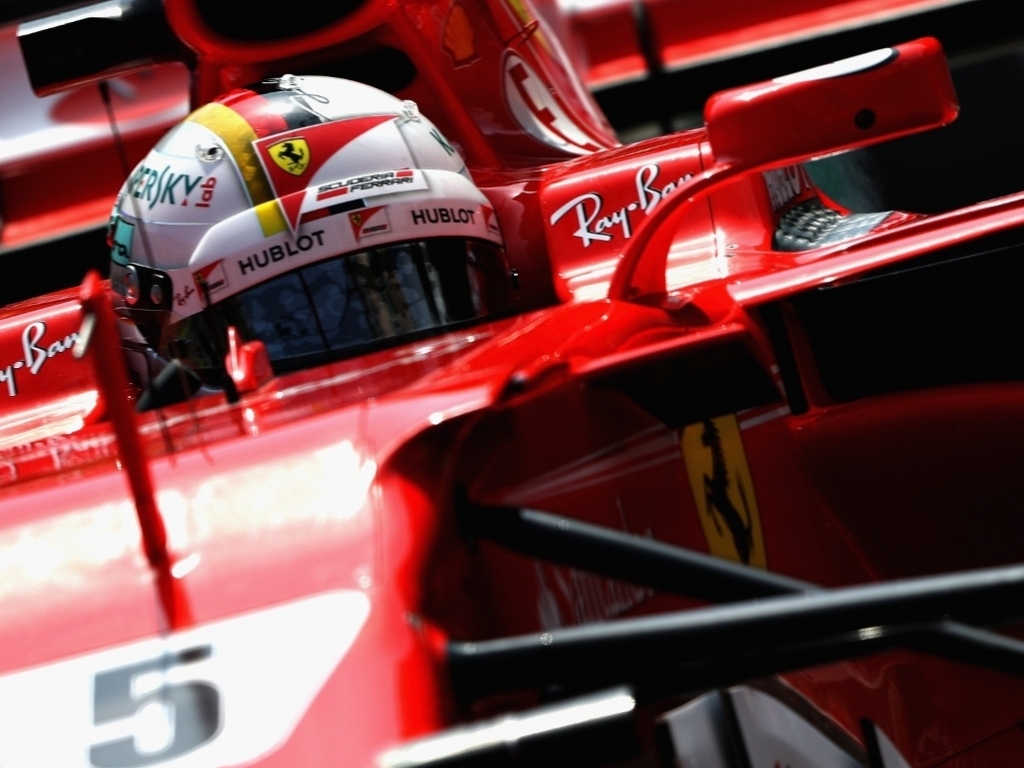 Ferrari technical director Mattia Binotto believes the 1-2 result in Monaco shows that the SF70H is a car that behaves "very well on all types" of circuits.
Last Sunday Ferrari claimed the 1-2 in Monaco, their first around the streets of the Principality since 2001.
The win not only saw Sebastian Vettel extend his lead in the Drivers' standings to 25 points but it also elevated Ferrari to P1 in the Constructors' Championship.
Binotto reckons it also proved that in the SF70H Ferrari have designed a car for "all" tracks.
"It shows that the SF70H was well suited to all the conditions we encountered over the weekend at a circuit that requires maximum aerodynamic downforce," he said.
"But in fact, we can claim that, so far, our car has behaved very well on all types of track.
"Now we look ahead, one step at a time, aware of the importance of upcoming developments.
"For the moment we are not looking at the standings, there is still a long way to go and the fight will be decided only in the final stages of the season.
"We have to take each race at a time and try to get the best possible result."