Bottas: Ball is in Mercedes' court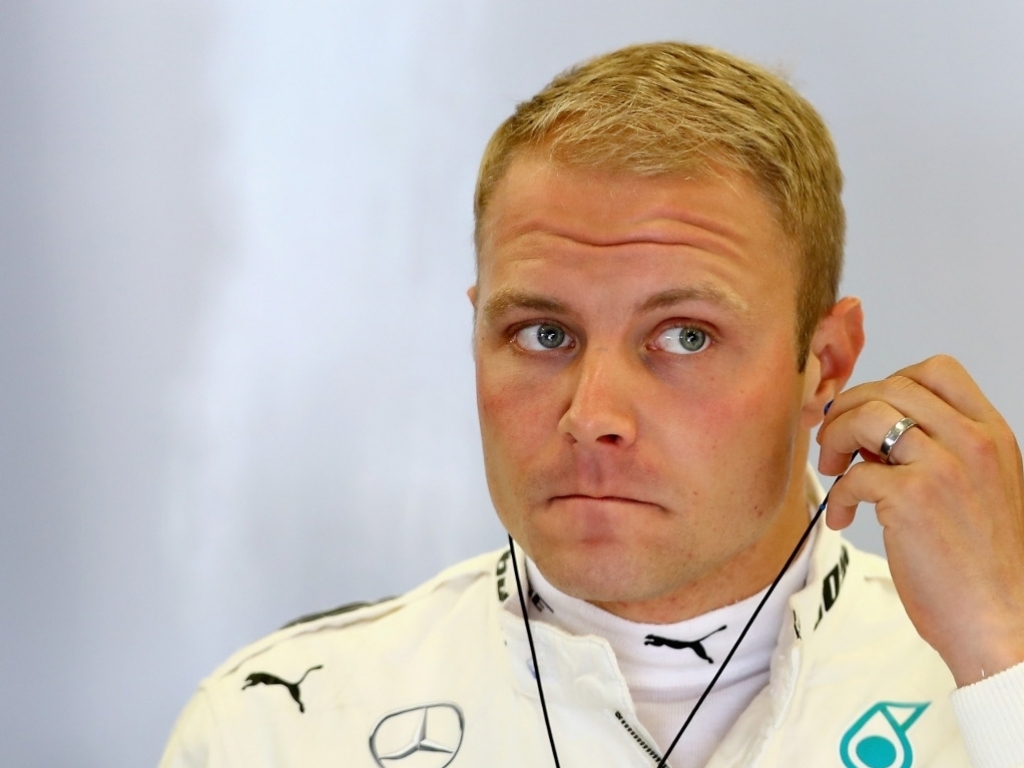 Acknowledging that he wants to stay at Mercedes for next year's championship, Valtteri Bottas says the ball is firmly in Mercedes' court.
The Finn joined the Woking team at the start of this year's campaign, replacing the retired Nico Rosberg.
The partnership has already yielded success with Bottas winning in Russia and Austria.
Despite that Mercedes have yet to open talks about extending his one-year stay at the team.
"For sure as a driver it's always nice to know as soon as you can, but I understand completely about this world and this system, so nothing happens like this," Bottas told RACER.
"There's still no rush with anything. I feel good that if I keep performing and developing like I have been doing then I see a good chance for me to stay here.
"But it's still early. I need to keep doing 100 percent and then we'll see.
"Basically the ball is in their court, I want to have a long relationship with the team."
Asked if he had a timeframe in mind where he would push to open the talks with Mercedes if they had not yet, he replied: "I haven't set a certain date in my calendar that 'this is the point!', but for sure at least by the end of the season would be good to know.
"I don't want to go into that too much because all that is still ahead. We'll see.
"First we need to really speak about it before doing any announcement or make contracts.
"We are coming to the point where we are getting to the middle of the season and the August break will be here soon and normally discussions will start.
"You are not going to hear anything for the next few weeks for sure.
"Like I said before the main target is for me to have a long relationship with the team, that is what I want. We will still have to wait a few more weeks and see how things go, but that is my target."