Bottas: Blocking Vettel became 'my mission'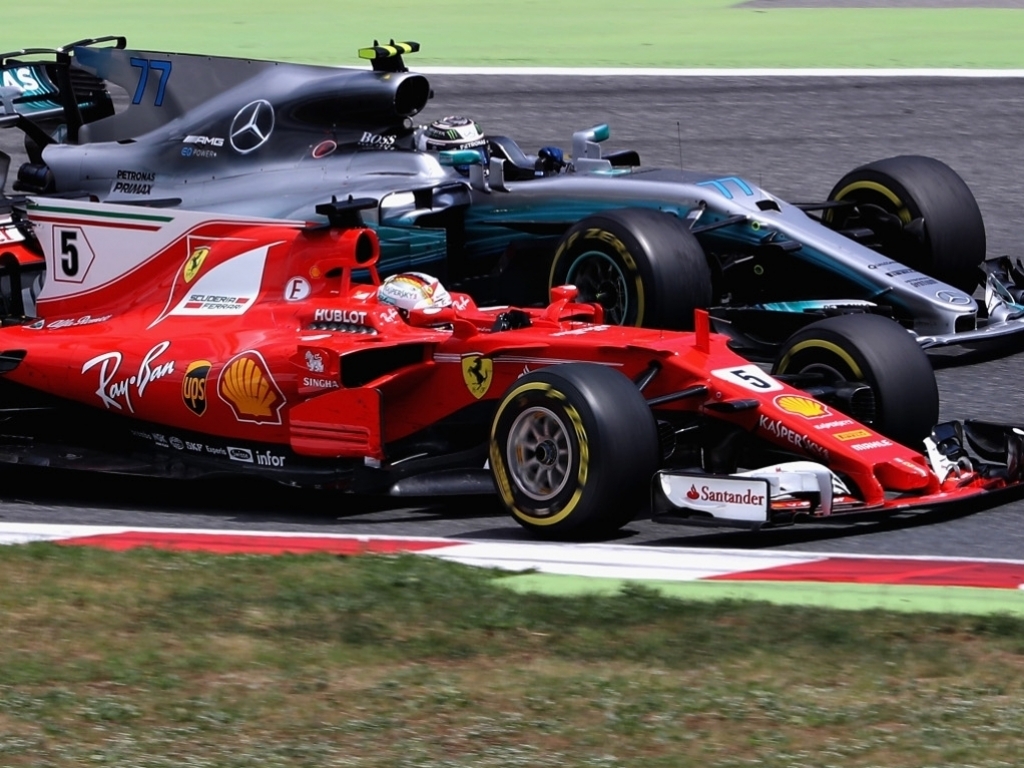 Valtteri Bottas has said he made it his "mission" to slow Sebastian Vettel down at the Spanish Grand Prix.
Vettel bemoaned the fact that he lost "a lot of time" behind the Finn which eventually allowed Lewis Hamilton to overtake for his second win of the 2017 season.
Bottas was struggling for pace after being involved in a first-lap incident with Kimi Raikkonen and Max Verstappen, but was able to impact the race somewhat before his engine blew out.
"I was doing everything I could to keep Sebastian behind and make him lose time, that's how it goes," Bottas told Motorsport.com.
"That was my job and mission at that point. But the pace difference was too big and eventually he got past."
"But I think I definitely helped the team. I hope it made a bit of a difference and at least we managed as a team to grow the small points difference to Ferrari which is good.
"But it could have been a lot bigger with both of us finishing strong."