Bottas: Early days in the championship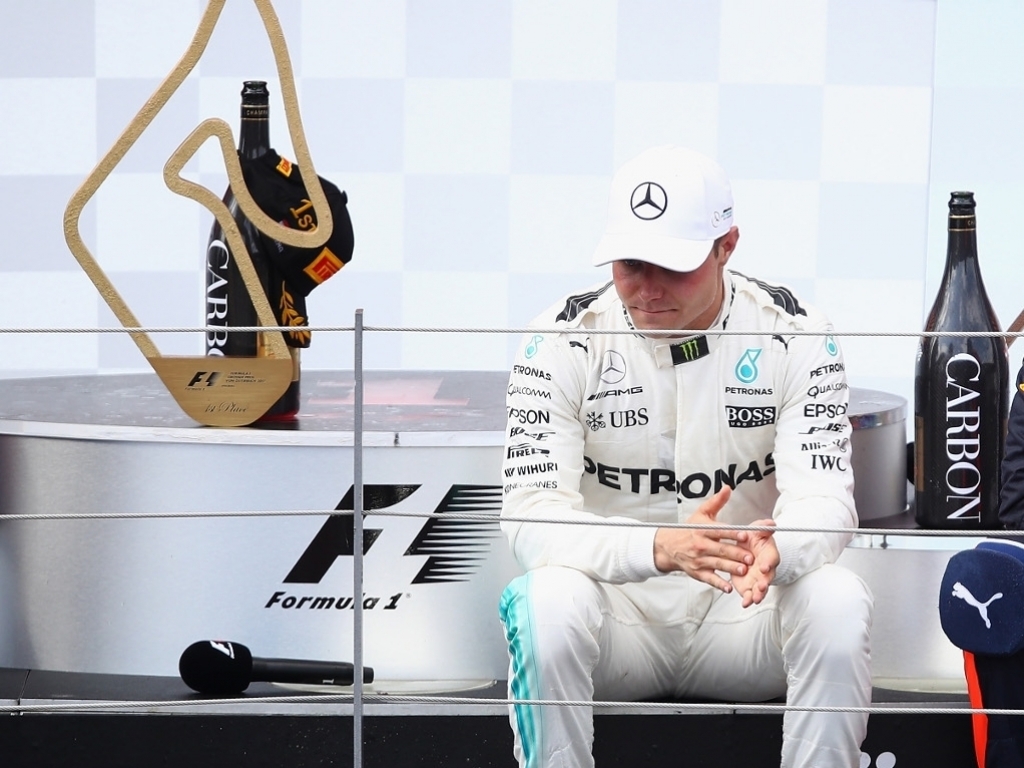 Valtteri Bottas has moved himself into title contention with a second race win but insists it is still "early days in the championship."
The Finn raced to the victory in Austria on Sunday, holding off Sebastian Vettel in the closing laps to secure his second F1 win.
The 25 points means Bottas now sits on 136, 15 behind Lewis Hamilton and a further 20 off the pace of championship leader Vettel.
And although there are some suggestions that it is now a three-driver race for the World title, Bottas says he's not getting carried about the possibility of winning a first title.
"I don't want to shout about it too much," said the 27-year-old Mercedes driver.
"It's still early days in the championship, and more than 50 percent to go, so a massive amount of points to get.
"With this team I'm developing so much every single race, and I feel like I'm getting better every time, even though we've had some unlucky ones as well.
"But so will the other guys as well. It's still a long year ahead, and for sure we'll be in the championship fight."