Bottas: Hungary shows trust and respect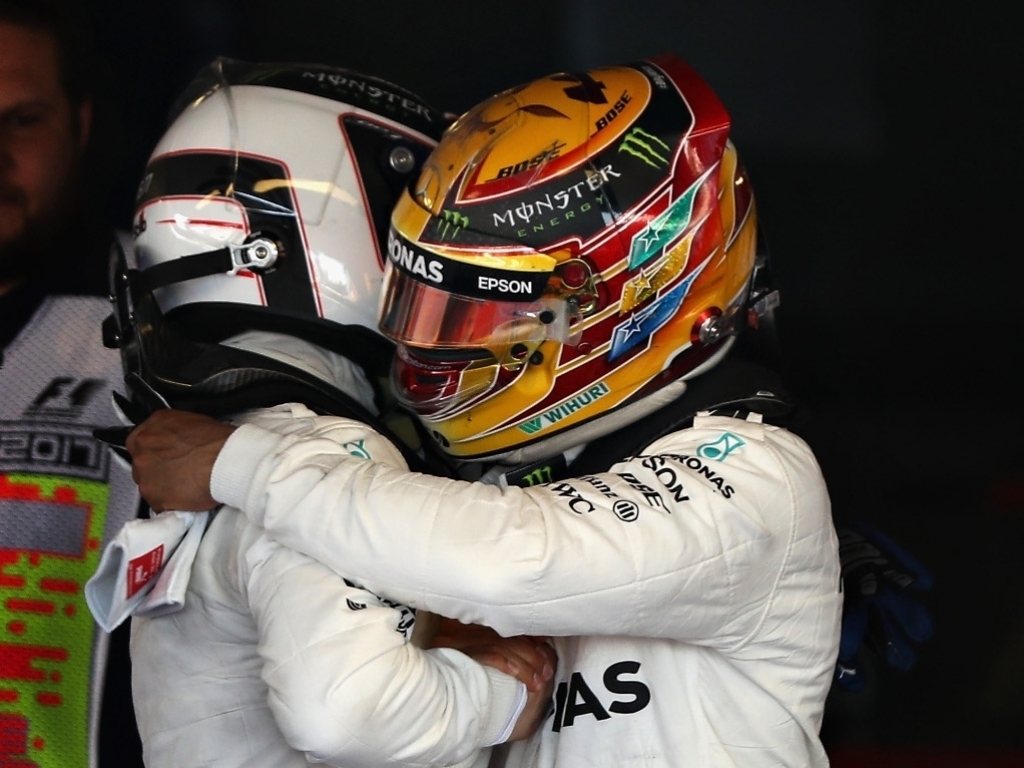 Valtteri Bottas believes swapping positions with Lewis Hamilton during the Hungarian GP shows the "trust" and "respect" between the team-mates.
Bottas initially handed third place over to Hamilton during the grand prix, giving his team-mate the opportunity to hunt down the Ferraris and try pass.
However, it was done with the stipulation that Hamilton would hand it back if he was unable to do so.
And as he couldn't, the Brit slowed on the line giving third back to Bottas even though it cost him three points in the race for the World title.
The F1 odds are interesting many people at the moment.
The Finn hailed the swap, saying it shows the harmony within the team.
"For sure, having done now 11 races with the team definitely you are more part of the team than after just a couple of races," he said.
"I'm feeling very much part of the team. The team-mate relationship with Lewis is really good.
"It was a perfect example of what you can do when you have that trust, when you have that respect within team-mates.
"The team can really rely on both of you to try things like this. It's only going to get better."