Bottas: I can handle the pressure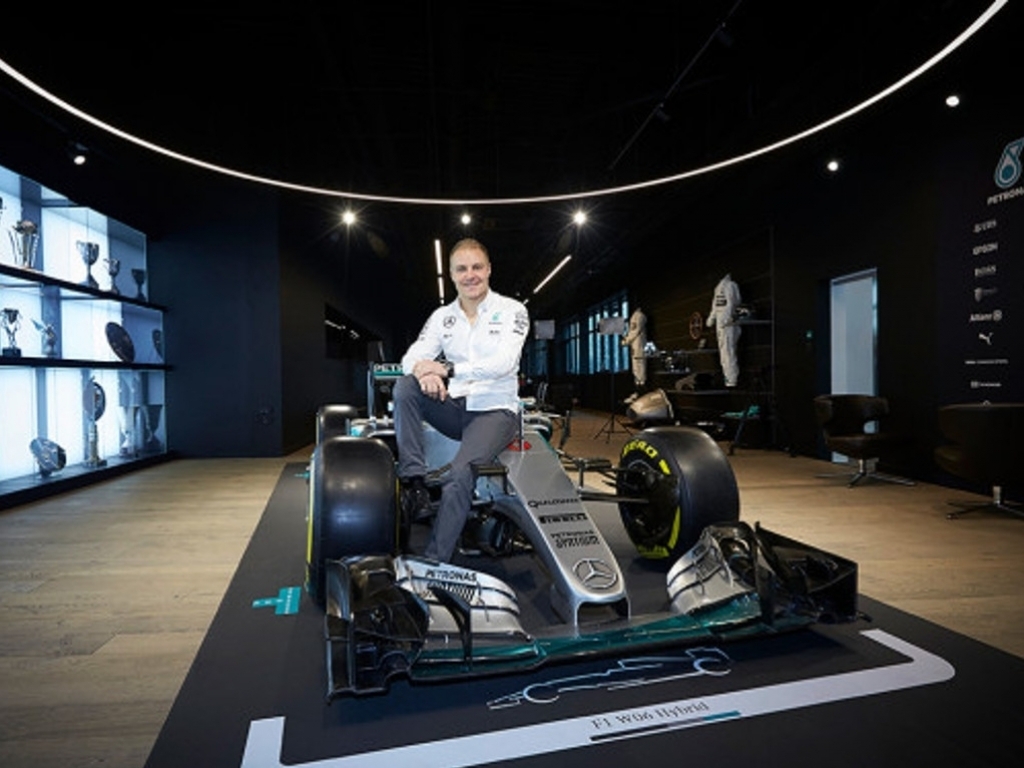 A confident Valtteri Bottas reckons that he can handle the pressure of being Nico Rosberg's replacement at Mercedes ahead of his first season at his new team.
With triple World Champion Lewis Hamilton racing alongside him, the Finn said that while it will be difficult to maintain a high performance, he is determined to succeed at Mercedes.
Bottas also added that despite the pressure from the media and fans that has already been bestowed upon him, the stress will likely come from himself, but thinks he will be able to handle it.
"It would be very easy to take a lot of pressure and stress yourself, he told Finnish broadcaster MTV.
"But in Formula One I have noticed that if pressure piles up, it only does you harm."
"My goals are always so high – I set the bar really high – so I believe that if the pressure comes, it is mostly from me rather than the outside.
"I want to win races and championships and in that sense the objective is not changing.
"I have huge support from the team and that will certainly help me in every situation."