Bottas 'really proud' of Mercedes recovery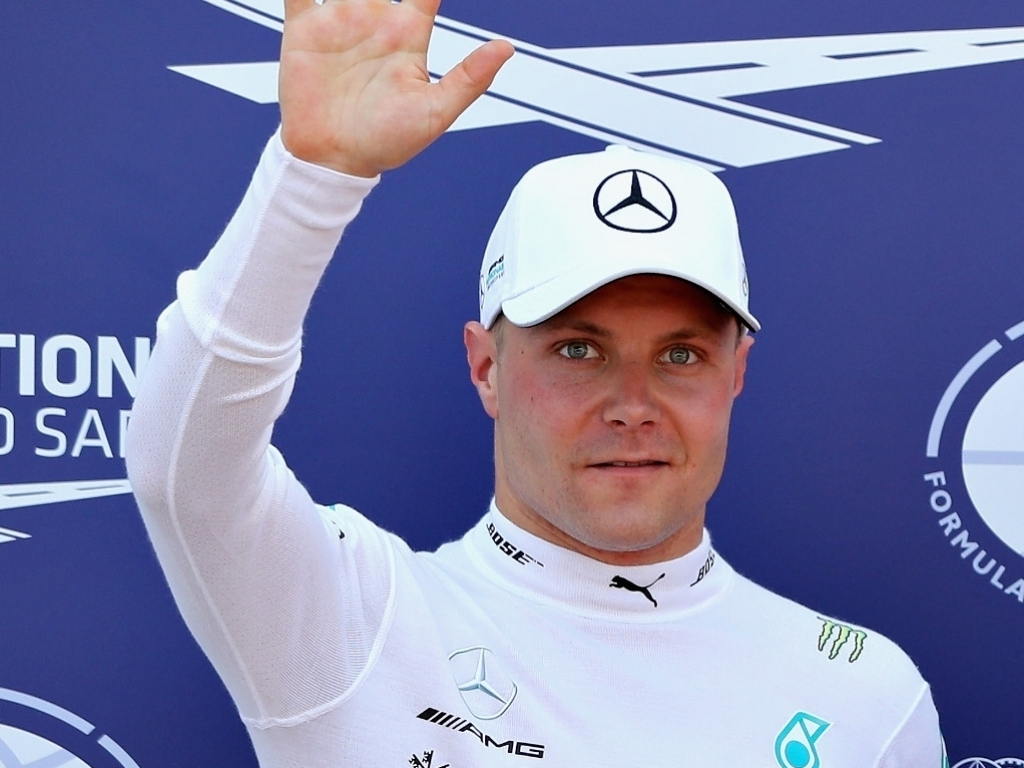 Valtteri Bottas has applauded Mercedes' recovery after they went from a podium-less Monaco Grand Prix to achieving their first 1-2 of the campaign in Montreal.
While Lewis Hamilton raced to a lights-to-flag victory at the Canadian Grand Prix, Bottas was forced into an early battle with Max Verstappen and Sebastian Vettel.
That left him down in third place, however, Verstappen's retirement elevated him back up to second.
But even that wasn't guaranteed as his pit stop dropped him behind the Force India of Esteban Ocon, which held him up for several laps.
But once Ocon pitted, Bottas was able to pull away from the closing pack and raced to second place.
"For sure it felt good," said the Mercedes driver.
"Fifth time racing here and third time on the podium. A good place for me.
"We really need this one to get these points.
"After a tough race in Monaco I'm really impressed with the team and what was done to get everything together in two weeks.
"I'm really proud to be part of this team."
Breaking down his race, the Finn concedes that it was always in Hamilton's control as his team-mate raced to his sixth win in Canada.
"In the beginning it was tough to be behind the Red Bull and then I was stuck behind a Force India.
"We split the strategy with Lewis and I went for the soft.
"He build up a gap and controlled the race.
"I knew what I had to do, bring the car home in the points.
"This was good for us."