Bottas: 'Red Bull not ready to challenge yet'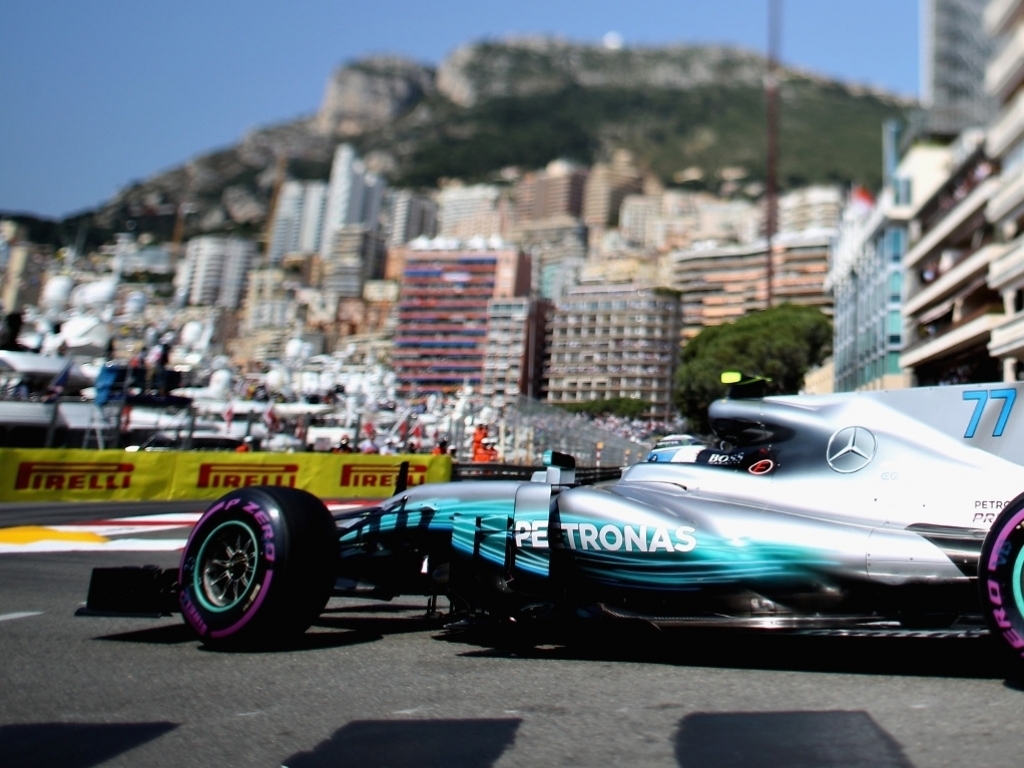 Valtteri Bottas does not believe Red Bull's podium finish in Monaco is an immediate signs of things to come in Canada.
Daniel Ricciardo has now secured back-to-back podiums for Red Bull after making the over-cut work in Monte Carlo, but Bottas is unconcerned about them becoming more of a major player in the title race just yet.
"I reckon for now it's just Monaco because it's such a unique track," said the Finn when asked to assess Red Bull's recent resurgence.
"It's all about downforce and mechanical grip, and having a good car over the bumps and change of direction. Canada is very different, it's full of medium-speed corners and chicanes.
"I think they are going to be [competitive] sooner or later. They are a strong team and they can make very quick cars, so we should not underestimate them. But I reckon Canada will be a bit more tricky for them."