Bottas' start 'within allowed tolerances'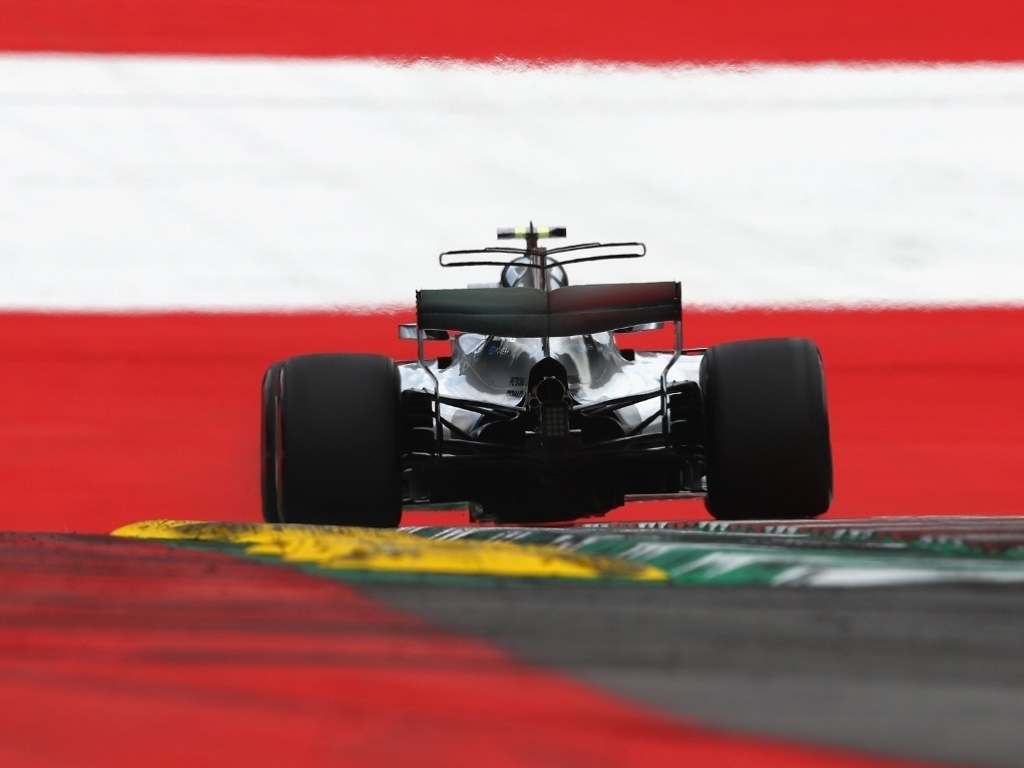 Valtteri Bottas escaped penalty for his blisteringly quick start in Austria because it was "within the tolerances" limits permitted.
Reacting within 0.201 seconds of the lights going out, both Sebastian Vettel and Daniel Ricciardo felt that Bottas had jumped the start at the Red Bull Ring.
Told of the Finn's marginal reaction time, Vettel said: "Hmm… I don't believe that. Normally, the reactions are 0.2s for everyone, so I don't believe everyone was slower today.
"So that is why I don't believe Valtteri was that much quicker. A 0.2s reaction time would be normal and in my point of view his reaction was unhuman."
The matter was investigated by the stewards with Bottas cleared of any wrongdoing.
The FIA explained their reasoning, saying the Finn's "very small movement" while the lights were on was within their own limits.
"The jump start system judges whether a car has moved a pre-set (very small) distance between the point at which the last red light comes on and the point at which the lights go out," read the FIA statement.
"We have found that need to allow for some very small movement, as drivers sometimes need to make clutch adjustments in preparation for the start. This system, which is dependent on the official timing provided by Formula One, has been in operation for some 20 years and has proved extremely reliable in that time.
"In this instance, Valtteri Bottas did not exceed this (very small) limit before the start was given.
"Simply put: he made an exceptionally accurate and fortuitous judgement call, anticipating the moment the lights went out with great precision. Any movement prior to the moment the lights went out was within the tolerances allowed.
"As per art 36.13 of the sporting regulation either of the penalties under Articles 38.3c) or d) will be imposed for a false start judged using an FIA supplied transponder which must be fitted to the car as specified."