Bottas: 'Team orders the worst to hear'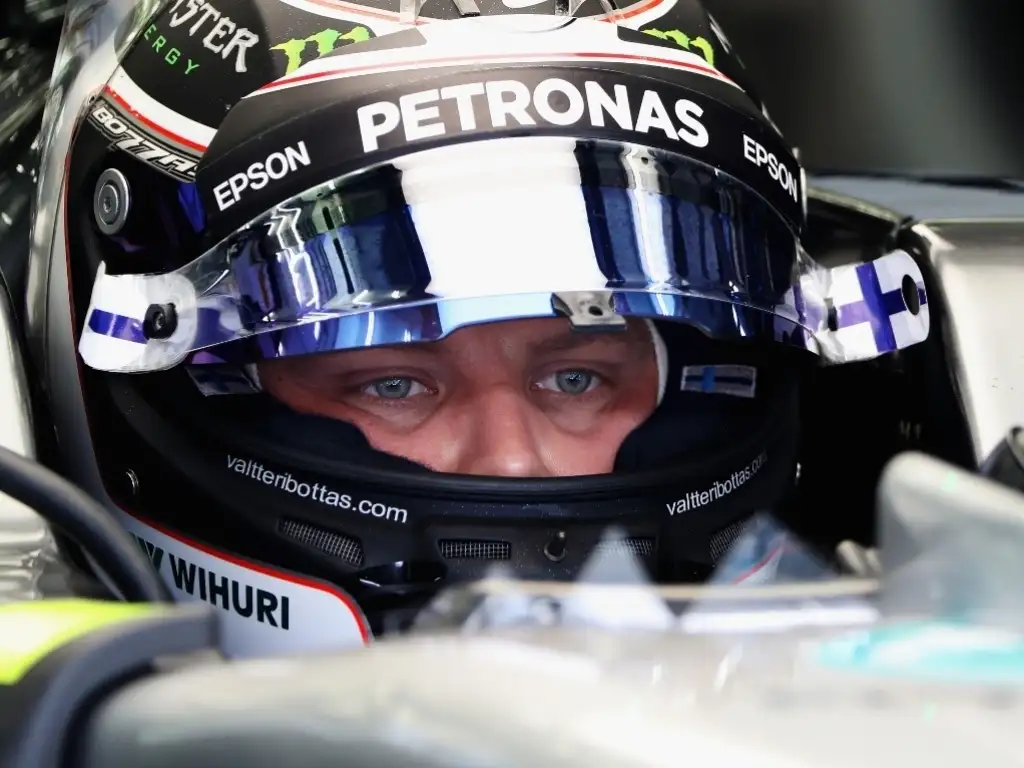 Valtteri Bottas has said he hated the order to let Lewis Hamilton pass in Bahrain but understood why the decision was made.
Hamilton was allowed to pass his team-mate as Mercedes tried to prevent Ferrari from taking the spoils in Sakir, but a resigned Bottas, who started from pole position, revealed he felt resigned to let him through.
"As a racing driver it's the worst thing you can hear but I did it because I knew it could have potentially helped the team," Bottas said.
"I'm a team player and I wouldn't say no to that.
"But personally it was tough – I don't know why but I just didn't have the pace today."
Bottas also offered his assessment on a race weekend which turned from elation to agony.
He added: "It was really tricky race I struggled with the pace all through the race. I was limited and was out of tools on the steering wheel and I was oversteering all through the race and that's why they pace was slow.
"But it was the best weekend for me so far and I think there is a lot more to come from me with this team."