Bottas wants to win 'more than anyone else'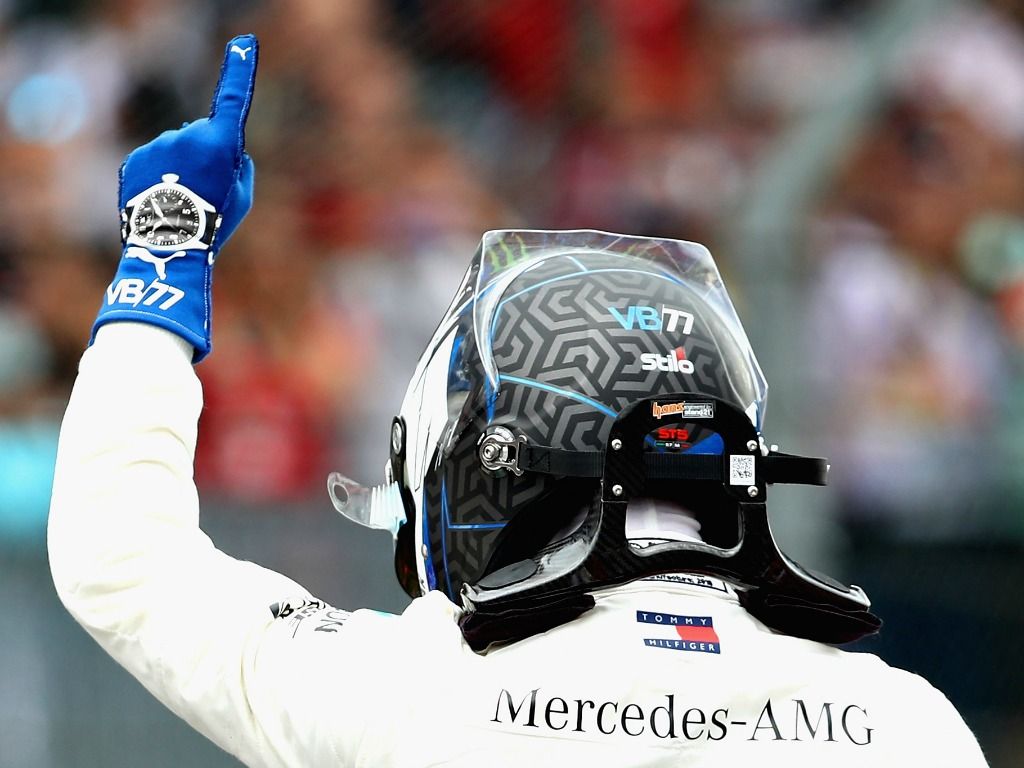 Valtteri Bottas has stated that nobody is more "hungry" for a race victory after landing his first pole position of the 2018 season.
The Finn is still searching for his first win of the campaign and has been unlucky at the likes of China and Azerbaijan along the way.
But now he has a fantastic opportunity to claim maximum points as he pipped Lewis Hamilton to pole position by 0.019 seconds.
"The whole weekend we've been making good progress with the set-up," said Bottas.
"We've got new bits in the car this weekend, we've been working to get the car well balanced with those and finally we did and the car felt so good.
"In the last run I knew there was still one tenth or so I could improve from the first run, managed to find it and apparently I needed it."
Looking ahead to Sunday's race, Bottas vowed to do everything in his power to be standing on the top step of the podium.
He added: "I just need a good, clean start, nothing amazing. No need to be a hero in Turn 1 and then go for it.
"I can guarantee I'm more hungry for a win than anyone else on the grid now I'm really going to go for it."