Boullier: Alonso can manage 2018 demands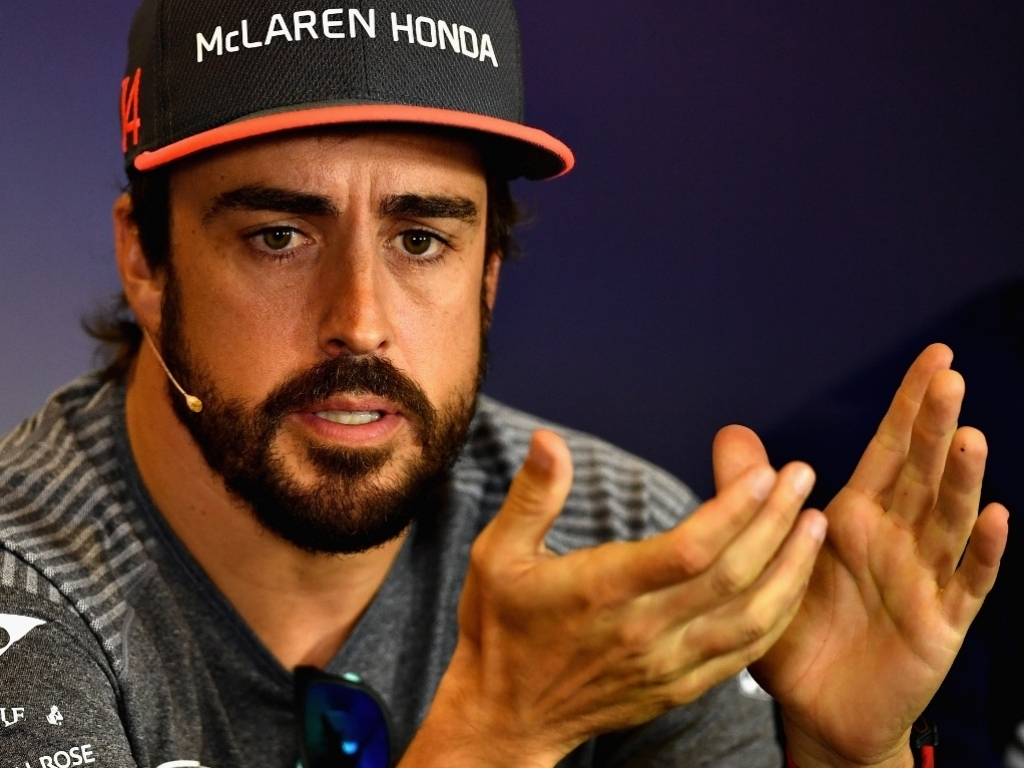 McLaren's Eric Boullier has said he has no concerns about Fernando Alonso's work commitments as he tries to juggle Formula 1 and the World Endurance Championship.
Over the course of the year, Alonso could race in 26 events across two World Championships if the 6 Hours of Fuji is re-arranged to avoid a clash with the United States Grand Prix in August.
June and July look particularly hectic for the Spaniard, who is due to race on five consecutive weekends in a row from June 10 in a run which includes a first attempt at the Le Mans 24 Hours in his quest for the Triple Crown.
But, despite a full diary, Boullier has said the schedule is nothing new for Alonso, who spent weekends off last season racing under different names.
"Fernando is a professional sportsman who is able to prepare for this", Boullier told L'Equipe.
"Last year, Fernando raced on 34 weekends, competing under different names in karting and other series. It's what he likes to do."
Boullier also dismissed the claim that Alonso is seeking new challenges because of McLaren's lack of competitiveness and instead suggested his reason for racing as much as he can is down to him not wanting to get rusty.
"We are in a sport where the driving is reduced more and more in order to lower costs," Boullier added.
"But the drivers understand that the more they drive, even if it is in other categories, the more they keep up the practice.
"As a boss, I like this argument. And if you are constantly racing, you have less temptations and fewer distractions."