Boullier: Alonso felt humiliated by Honda woes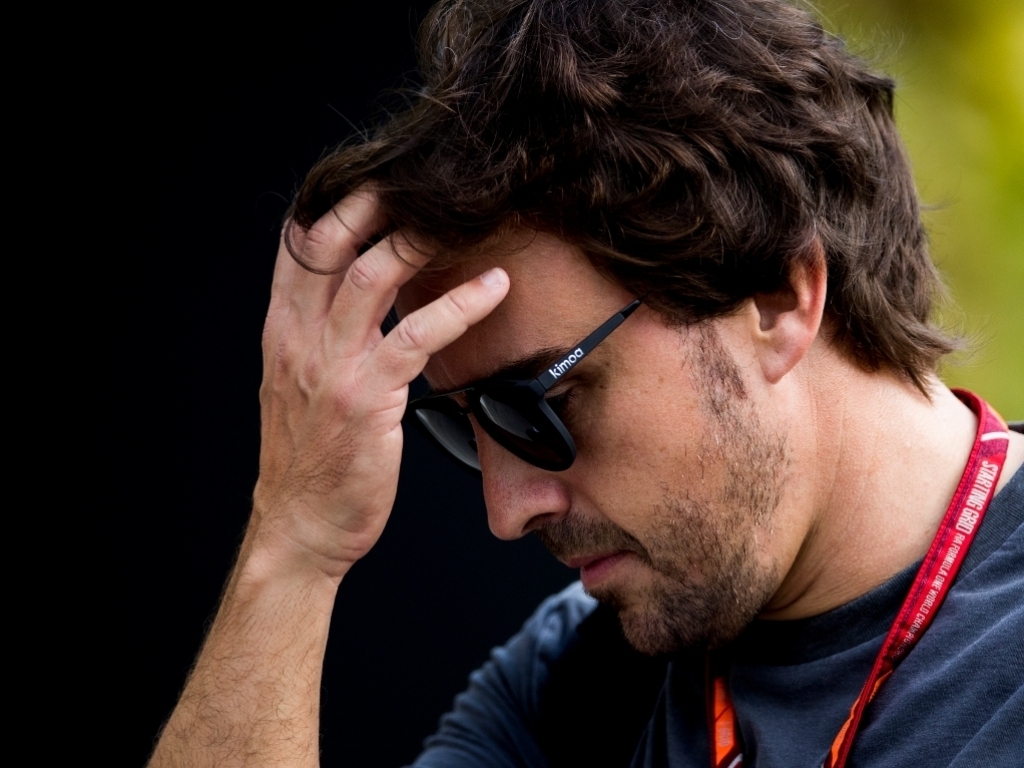 McLaren racing director Eric Boullier says Fernando Alonso felt "sad, humiliated and frustrated" when he it became clear that Honda's engine performance deteriorated over the winter.
The Japanese manufacturer returned as McLaren's power unit supplier in 2015, but instead of challenging for titles and podiums, they found themselves at the back of the grid.
After they showed some improvement in 2016, there were high hopes that they would take another major step forward this year, but it wasn't to be as both Alonso and Stoffel Vandoorne suffered a string of retirements.
"As a competitor, he is making his mental preparation over the winter," Boullier told Autosport.
"And he is drawing in his head how the season should be, and that even motivates him more because he tries to stick to his own goals.
"So turning up in Barcelona, and having been backwards in terms of engine performance, it is a mix of sadness, humiliation and frustration. It is not good."
McLaren will use Renault engines next year and Boullier is confident the Spaniard will strive to make the team competitive again.
"I always compare him to a shark. When he can sense the blood, he goes straight there," he said.
"And that is why if he feels he can be on the podium or competitive enough to be there, he will not give up one inch to anybody.
"So the pressure on the team will be there but it is a good pressure."