Boullier: Most painful weekend I've ever had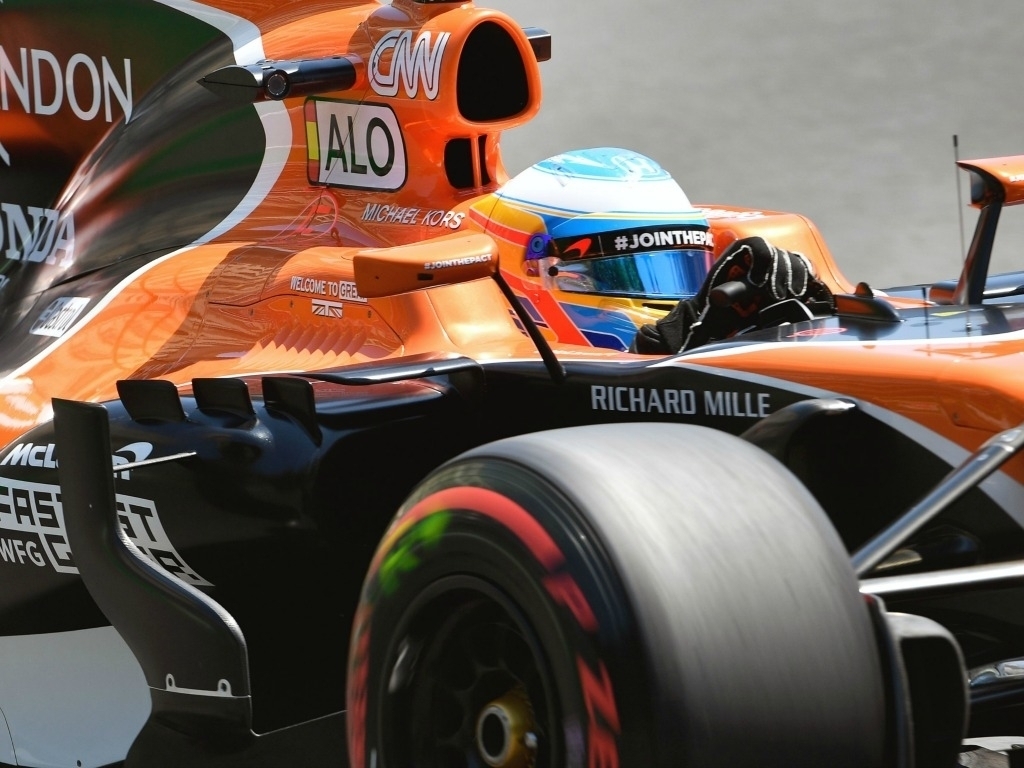 Eric Boullier has billed this year's Baku grand prix weekend as the "most painful" he's ever had after McLaren lacked pace in qualifying, and their penalty tally climbed to 75.
Although neither Fernando Alonso nor Stoffel Vandoorne was able to get out of Q1 on Saturday it mattered little as both drivers face hefty grid penalties.
Alonso's tally is up to 40 due to engine component changes while Vandoorne has a 35-place drop because of engine issues and a gearbox change.
Asked to sum up the situation, Boullier told journalists at the Baku circuit: "I guess you know my answer.
"I'm a racer like these guys [the drivers], so this is the most painful weekend I've ever had, I think."
And with more grid penalties on the horizon, the McLaren racing director said: "I don't think about it. Just race-by-race, and upgrade-by-upgrade, and we'll see."
There was, however, one note of encouragement from Boullier who reckons Honda's 'stage 3' upgrade, which Alonso ran on Friday, is an improvement on Honda's earlier engine.
"It's good to see some improvements in the performance coming," he added.