Boullier plays down McLaren 'B' car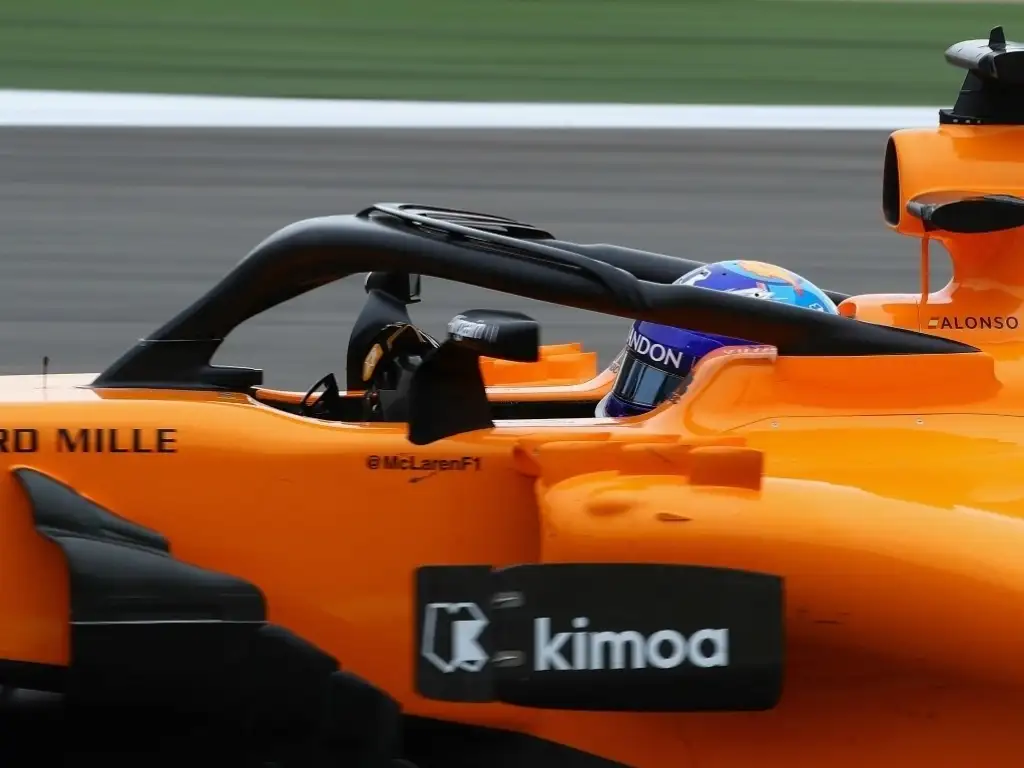 McLaren boss Eric Boullier wants to keep a lid on expectations as the Woking team prepare to unveil upgrades at the Spanish Grand Prix.
McLaren still have a sizeable gap to narrow between themselves and the other teams they share the same power unit with: Renault and Red Bull.
Spain has long been touted as the race where we will see the real McLaren show up and that the upgrades planned would make the MCL33 the car that they wanted to start the season with.
But now Boullier has warned that the improvements may not be as big as many are expecting.
"There is a new direction for Barcelona," Boullier confirmed to El Confidencial newspaper. "But you cannot expect us to leap ahead of everyone else.
"I think 95 per cent of the paddock will bring new aerodynamic packages to Barcelona, so the difference will either be the same, we lose some ground, or perhaps we gain a little."
"It is up to us that our evolution works and lives up to our own expectations, and then to hope that the others cannot do the same."
McLaren currently occupy fourth in the World Constructors' Championship after double points finishes in three of the first four races.