Boullier tells Honda: Not good enough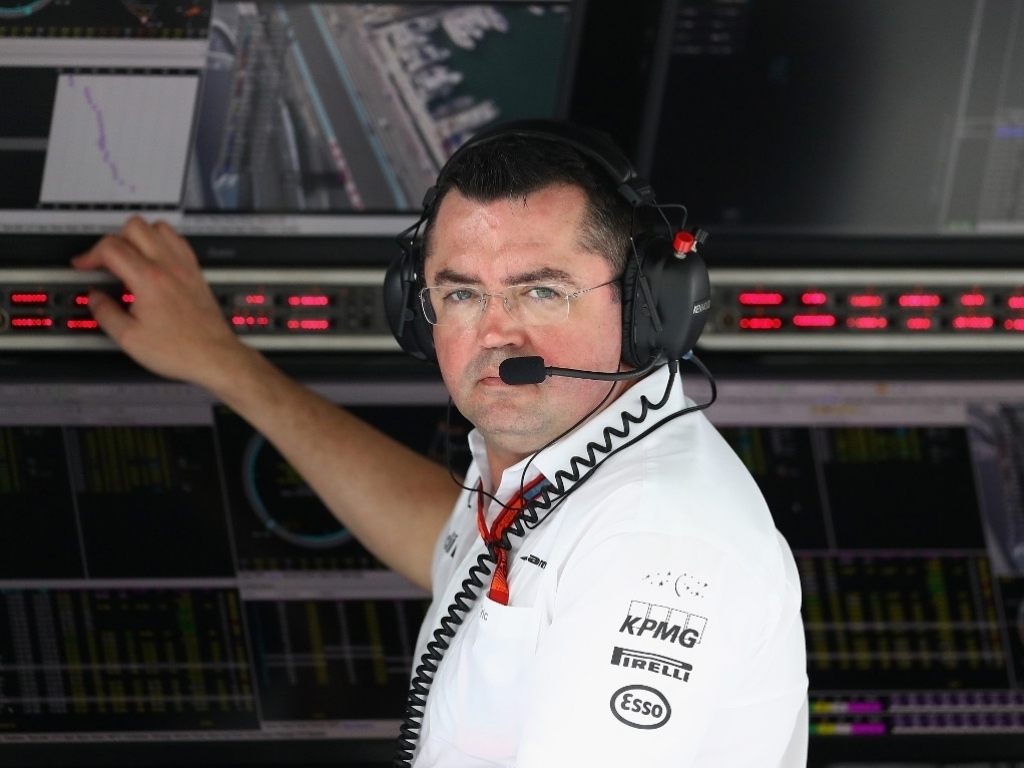 Gutted when Fernando Alonso's engine failed in Montreal, Eric Boullier has told Honda that it is simply "not good enough" with reports claiming the split is imminent.
With McLaren threatening to walk away from Honda, the partnership really needed a good race at the Canadian Grand Prix.
It was not to be.
Alonso was running in tenth place and on track for the team's first World Championship point of the campaign when his Honda engine failed just two laps from the end.
"For the first time this season, running in 10th place within spitting distance of the flag, we dared to hope," Boullier said.
"Okay, what we were daring to hope for were hardly rich pickings: a solitary World Championship point for Fernando, who had driven superbly all afternoon, as he's driven superbly every race-day afternoon for the past two-and-a-half years.
"But, after so much toil and heartache, even that single point would have felt like a victory.
"And then came yet another gut-wrenching failure.
"It's difficult to find the right words to express our disappointment, our frustration and, yes, our sadness. So I'll say only this: it's simply, and absolutely, not good enough."
And Sunday's result could be the final straw for McLaren.
According to Sportsmail, "McLaren will drop their current engine partners, Honda, after patience with the Japanese manufacturers' uncompetitive and unreliable engines finally ran out – a separation that will cost McLaren £78million."
By dropping Honda, McLaren will not only have to lease engines but they'll also lose the money that Honda contributes towards drivers' salaries and research.
The report adds that Mercedes will be McLaren's new engine supplier with long-standing shareholder Mansour Ojjeh talking "at length in the paddock in Montreal ahead of Sunday's Canadian Grand Prix to Mercedes' F1 chairman Niki Lauda and team principal Toto Wolff about the new arrangement."
The new deal is expected to be confirmed before the summer break.