Bratches: At least 40 requests to host F1 race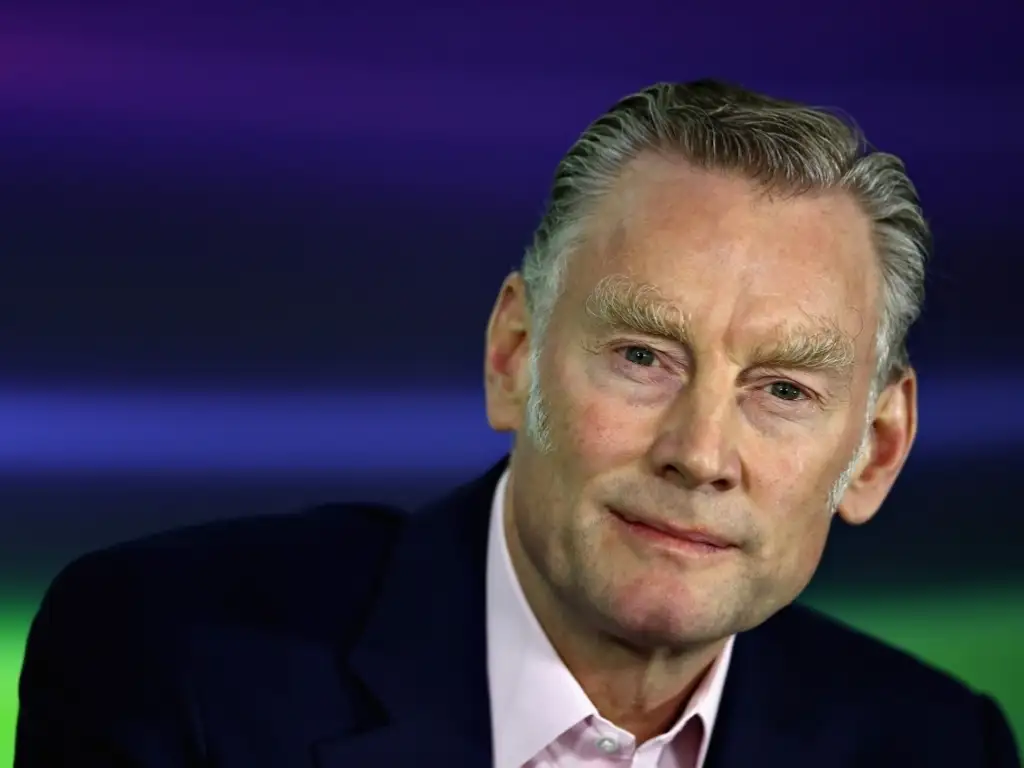 Formula 1 commercial chief Sean Bratches has revealed that he has approached on a frequent basis by potential hosts of races since taking the role.
FOM are open to expanding the current 20-race calendar to 25 and is "extremely encouraged" by the sheer amount of enquiries that have been made so far.
"In the seven months I've been in this job I've probably had about 40 countries, cities, municipalities, principalities approach me about interest in hosting a Formula 1 race," Bratches told Motorsport.com. "Which is extremely encouraging."
Street races in particular have been top of the agenda, but Bratches has said that the ultimate aim is to bring a balanced mixture to the calendar which will appeal to all fans.
"I don't think you're going to have too many more purpose-built tracks built," he added.
"We're going to have an apportionment between city tracks, heritage tracks, and purpose-built.
"The next objective is to put our shoulders behind more city races.
"We think that's a very attractive proposition from our perspective.
"Our strategy [is] hosting races where you can activate large fan bases, particularly in city centres.
"I think it's representative of the brand, and what people are trying to do locally for fans, and drive visibility and scope for their business.
"We are very anxious to maximise the opportunities of these Grands Prix."