Brawn holds MotoGP talks to avoid F1 clashes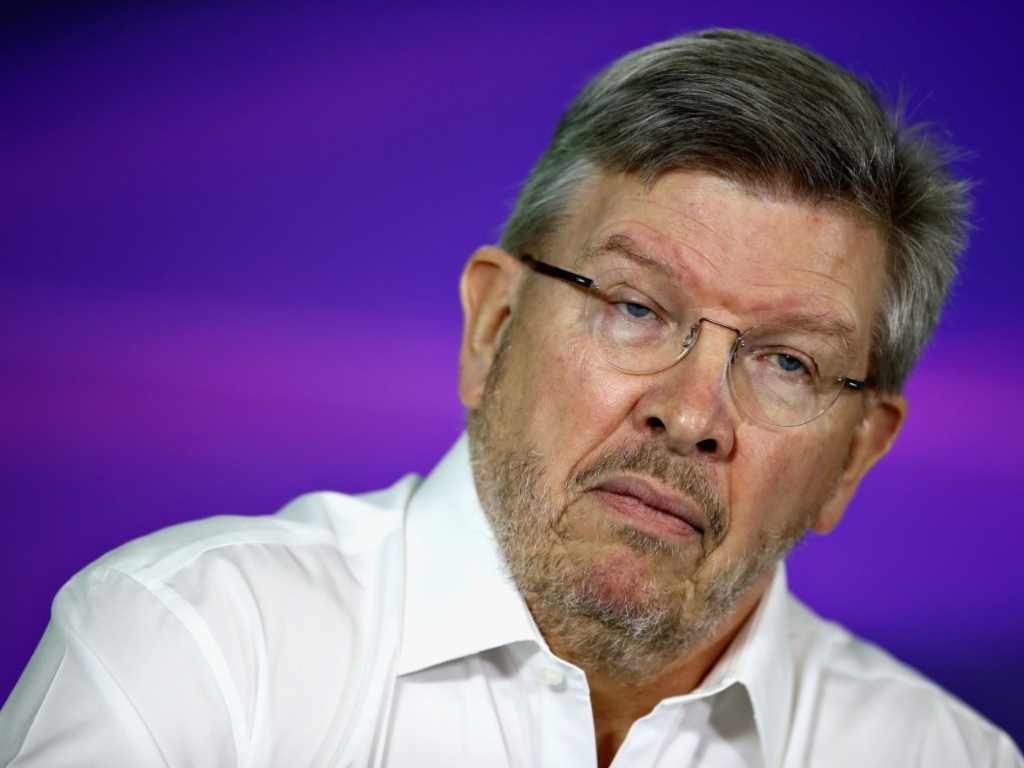 Ross Brawn held talks with Dorna chief executive Carmelo Ezpeleta at the Spanish Grand Prix as Formula 1 and MotoGP try to avoid clashes in the future.
There are eight clashes on the racing calendar this year, with the first two races of the season conflicting and, more notably, the MotoGP finale is on the same weekend as the penultimate round on the F1 schedule: the Brazilian Grand Prix.
And while a solution may not be found, Brawn says the new Formula 1 owners are open to working with others in order to prevent fans from missing out.
"We're not too proud to consult with other championships and work out the best way forward," Brawn said to Reuters.
"It's difficult to juggle dates, and you can't always achieve what you want, but at least we're having a dialogue to try and work it out."
Brawn also stated his admiration for the structure of MotoGP.
"I like the meritocracy that they have between Moto3, Moto2 and MotoGP," he added.
"I think it's interesting looking at the commercial side, the way they structure the teams and the deals and the way it works for the customer teams."